KYOTO coliving/coworking space
Taikoukyo
Coliving Space Kyoto
coliving space with peaceful moss gardens.
Work at a tranquil work space with moss gardens,
Stay at a comfortable modern apartment –
This Registered Tangible Cultural Property

 takes on 
new life as coliving space since Sep. 2019.
It is where you can embrace like-minded community and
Kyoto's distinct four seasons.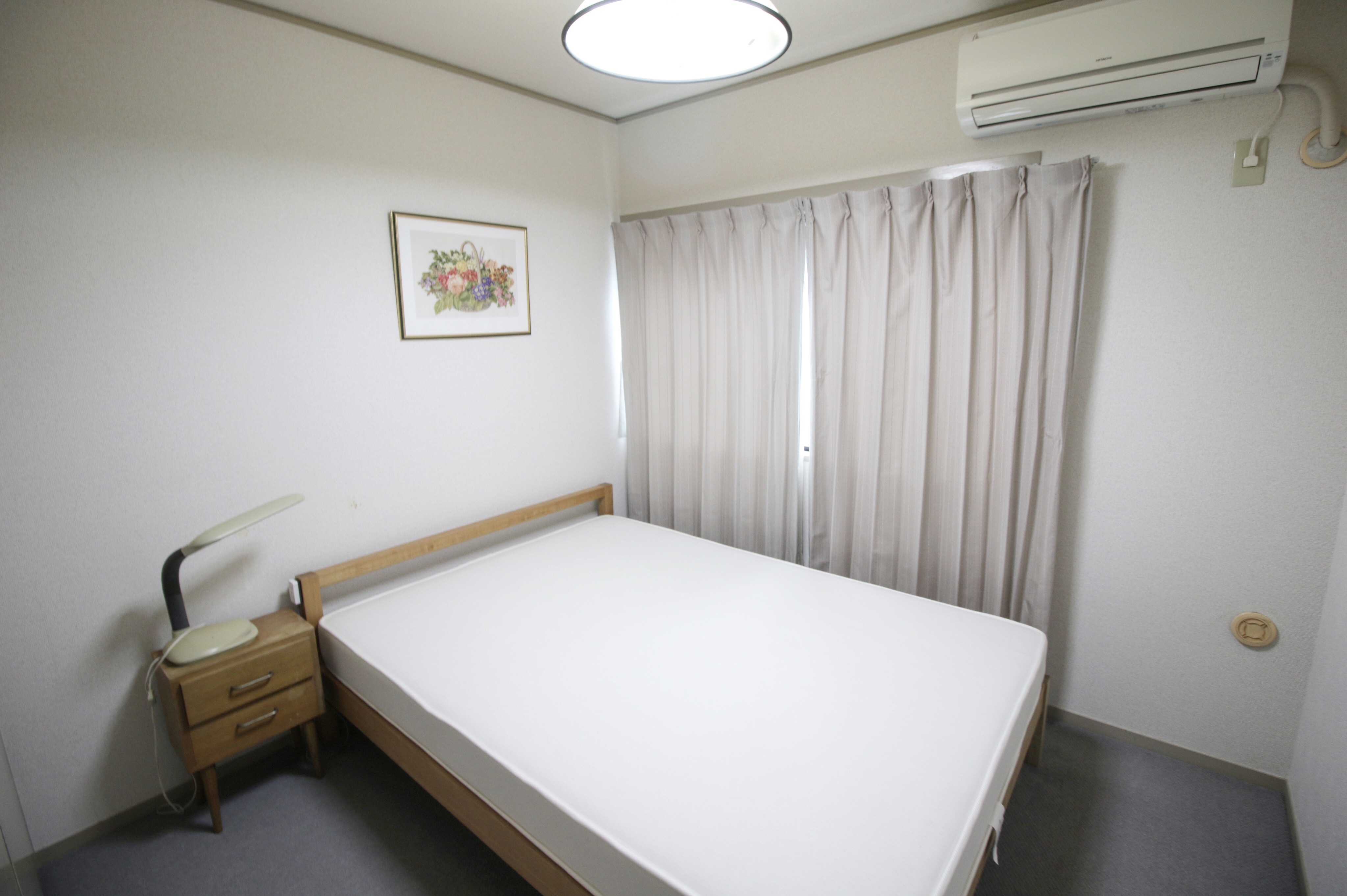 Live
Located in just 1 min away from the working place, the monthly apartment is fully equipped and ready to move in.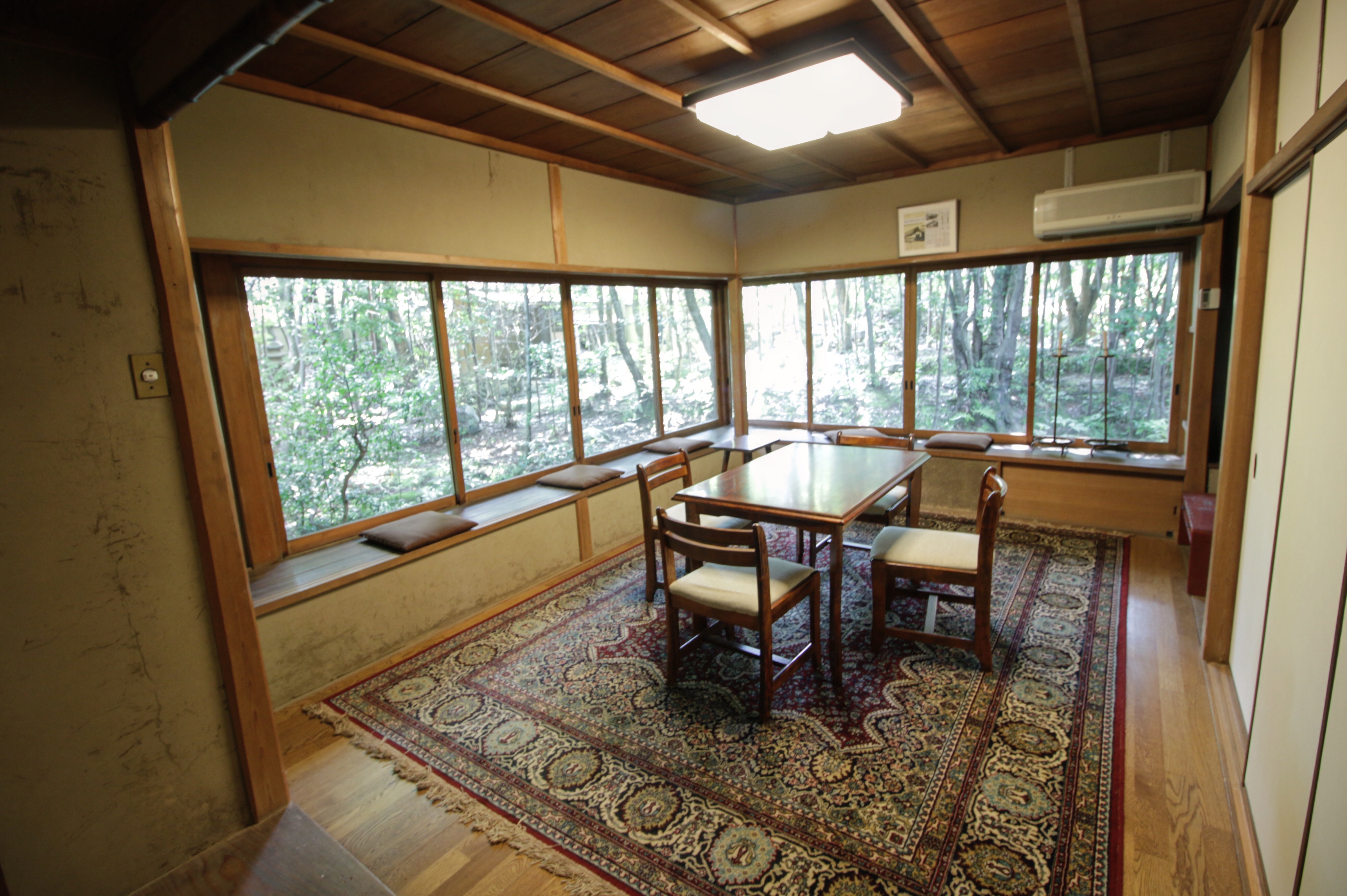 Work
Modern amenities aside including fast WiFi, the property has its long history and culture remain unchanged.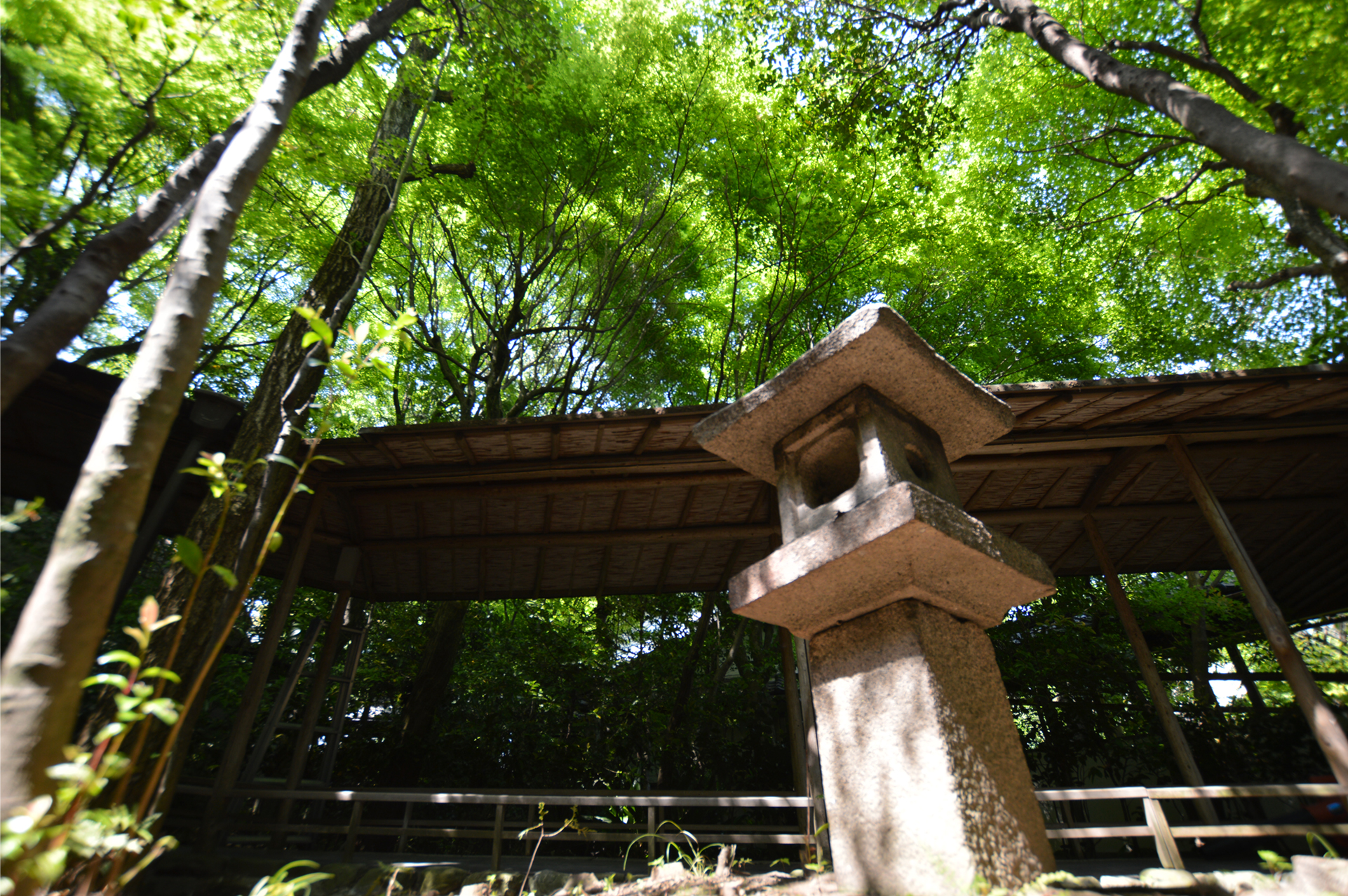 Relax
The moss Japanese garden, the courtyard make you feel energized and recharged by relaxing in this timeless space.
Now we're having Campaigns!
Taikoukyo Coworking
・Special Wednesday!
Drop in use: 500 JPY(tax incld.) on Every Wednesday
・SNS Discount!
Write your review on Google my business & share on SNS(FB, Instagram, Twitter), get discount!
– Drop in use:2,200→1,500 JPY(tax incld.)
– Monthly membership:16,500→14,900(tax incld.)
———–
Taikoukyo Coliving Residence
・Anyone can get 20% off from the first month rent 
・10% off for the stay of 3 months or more
We provide chances to meet like-minded people around the world and the locals. Every month, we have seasonal events about food and culture of Kyoto.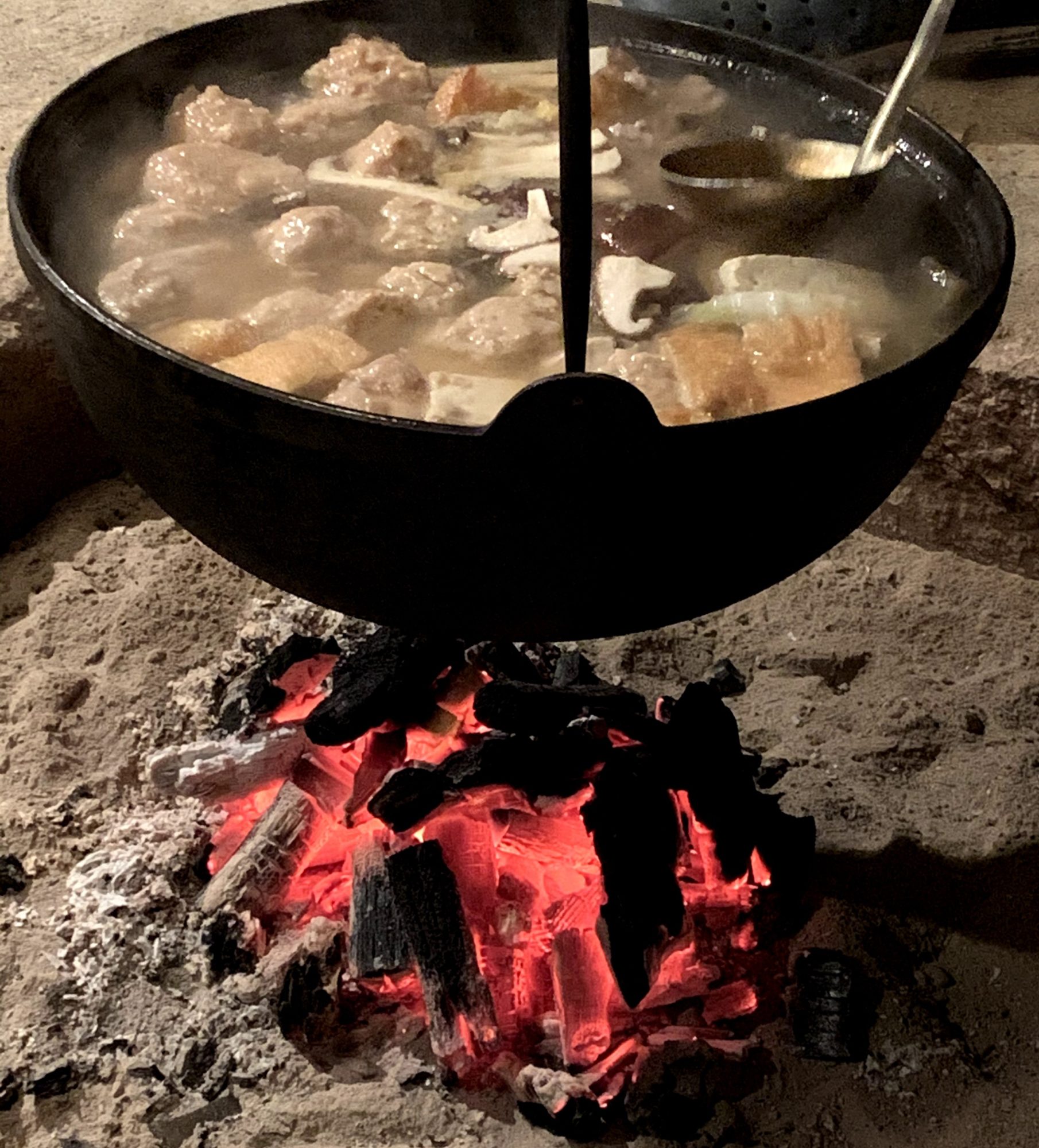 Hotpot at a traditional 'irori' fire place https://youtu.be/AI8fVQZLzP4 Have you ever seen genuine 'irori' stove? It's a hearth or fire…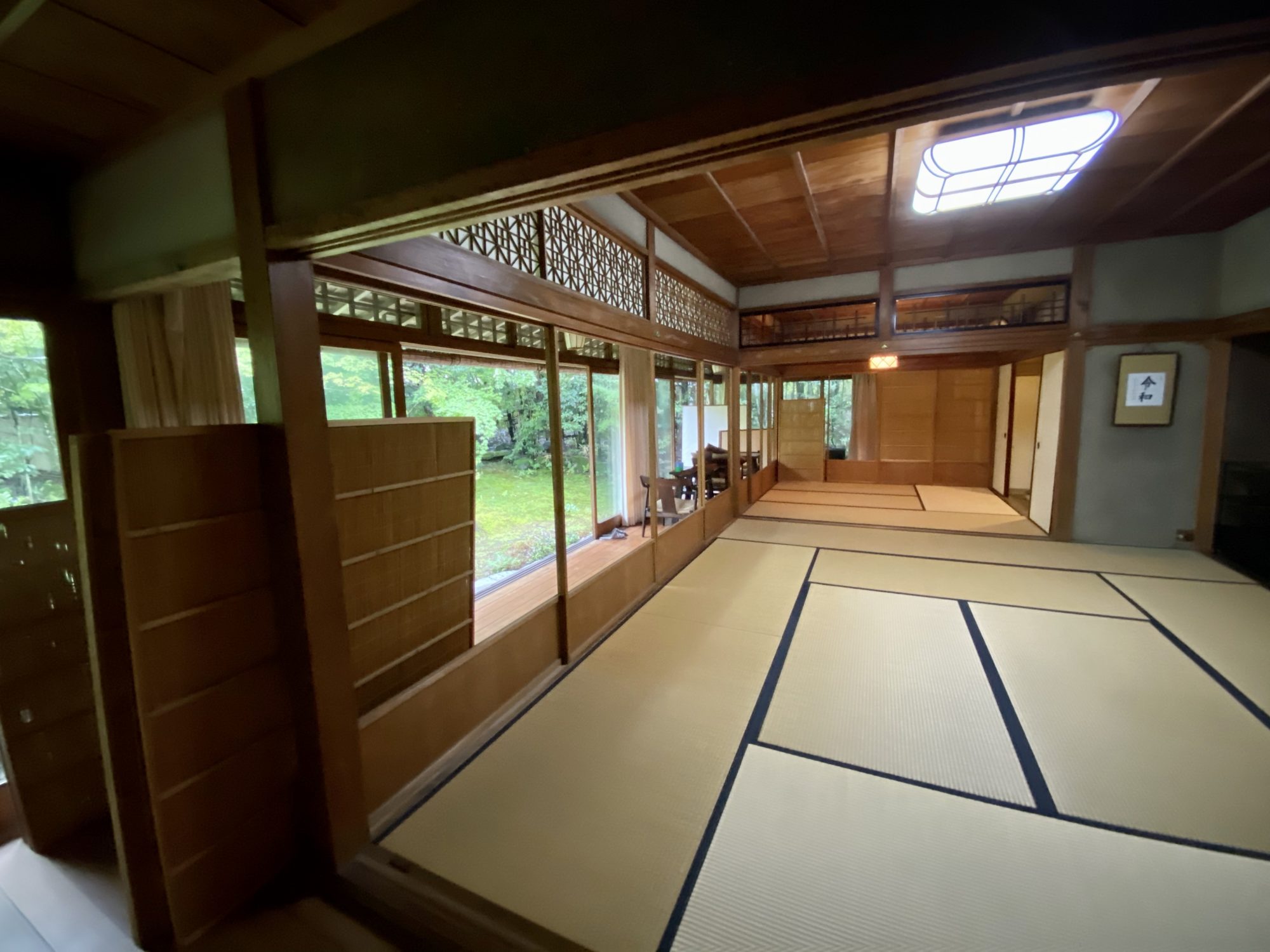 Seasonal change of fittings, Autumn 2019 https://youtu.be/bB-te1STVKQ Traditional Japanese houses change fittings such as sliding doors according to the seasons.…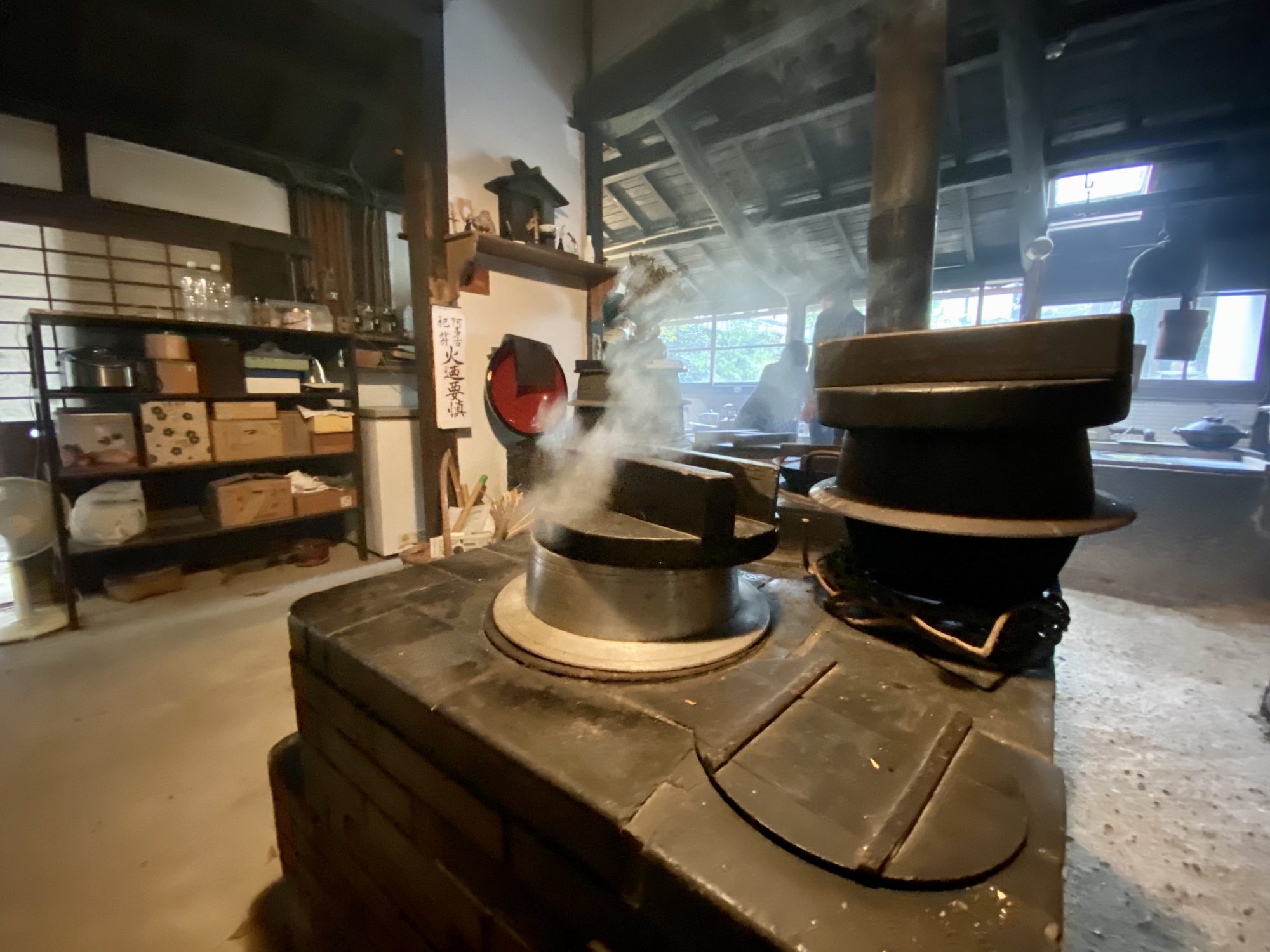 Rice cooking with a traditional pot! Oct.19th, 2019 https://youtu.be/5r8Ga-P_q4o Taikoukyo Coworking has 'Kamado', a traditional Japanese cooking oven which has…
a Peaceful Coworking Space with a moss garden
One of the charms of Kyoto is the blend between its lively city center, rich history, and lush natural surrounds. If you want the best of both worlds while coworking in Kyoto, Taikoukyu Coworking is the perfect choice. 
This unique coworking space is in a traditional, old Kyoto house with moss gardens. While the building and grounds are historical, Taikoukyou Coworking is fully equipped with everything you need in a modern work space.
Interested in Taikoukyo Coworking? Send inquiry!
Please send your inquiry from the below.
Balance of Natural Surroundings and Easy Access to Kyoto City
Taikoukyo Coliving Apartment
Kyoto is a small city  both with its lively city center and nature. On the outskirts, you can easily find the tranquil places surrounded by nature. 
If you want the best of both worlds during your time in Kyoto, Taikoukyu Coliving Apartment is the perfect choice. 
Located in Kamikatsura, just two stops from Arashiyama area, which is famous for its bamboo street, this coliving space offers you comfortable furnished apartment where you can stay from one month.
Interested in Taikoukyo Coliving Apartment? Send inquiry!
Please send your inquiry from the below.
Taikoukyo Coliving is here!
Address:
26 Yamada Ueno-cho, Nishikyo-ku, Kyoto City, Kyoto
Zip: 615-8274
E-mail address: contact@achicochi.net