Taikoukyo Coworking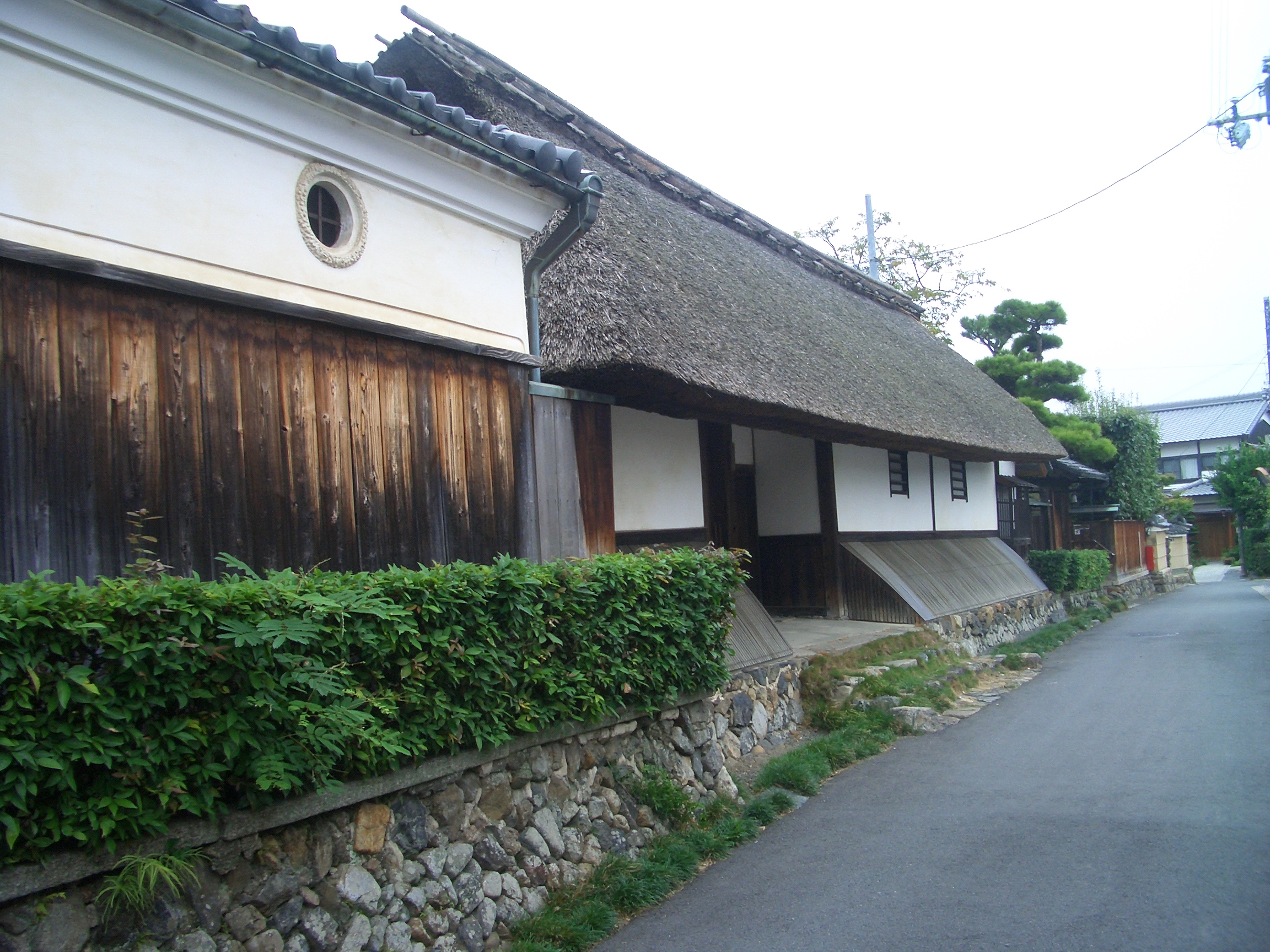 ~Peaceful coworking space with tranquil moss gardens
<Opening hours>
Weekdays : AM 10:00 – PM 6:00
Saturday, Sunday & National holidays : Closed
 (Tax included, No registration fee required)
Drop in 1 day : 3,300 JPY(First day with guidance)
  2,200JPY(From the secound days)
1 month membership : 16,500 JPY
*Advanced booking is required due to the limited capacity. Please submit the form below. For monthly membership, you can come for pre-visit.
*We have a mascot dog, Joy at this property. 
<Address>
26 Yamada Ueno-cho, Nishikyo-ku, Kyoto City, Kyoto
( 10 minutes walk from Kamikatsura station on Hankyu railway Arashiyama line )
Taikoukyou Coworking is a unique coworking space is housed in old Kyoto residence with moss gardens. While the building and grounds are historical, it is fully equipped with a printer, projector, and fast and reliable WiFi. The venue offers a working space, breakout dining room and modern kitchen, and separated meeting rooms.
With its gorgeous flowers in spring, vivid green foliage in the summer, and carpet of moss that contrasts beautifully with the rich red of the autumn leaves, Taikoukyo Coworking offers you a chance to feel the sense of changing seasons that Kyoto residents cherish.
A Hidden Kyoto Gem With a Deep History and Culture
It's not often that you get to call a Registered Tangible Cultural Property your office, but that's just what Taikoukyu Coworking offers. Once a private residence only rarely open to the public, this historical building takes on new life as a work and community space since Sep. 2019.
Both its thatched main gate and main building itself are Registered Tangible Cultural Properties, which gives you a sense of how carefully this residence has been preserved. 
Features unique to a building as historic as this are a true highlight of this coworking space. The property has two tea ceremony rooms and a traditional Japanese kitchen with a hearth that is still in perfect working order. 
Cultural events such as cooking classes are also held at the venue, giving you a chance to engage more deeply with the culture and community of Kyoto.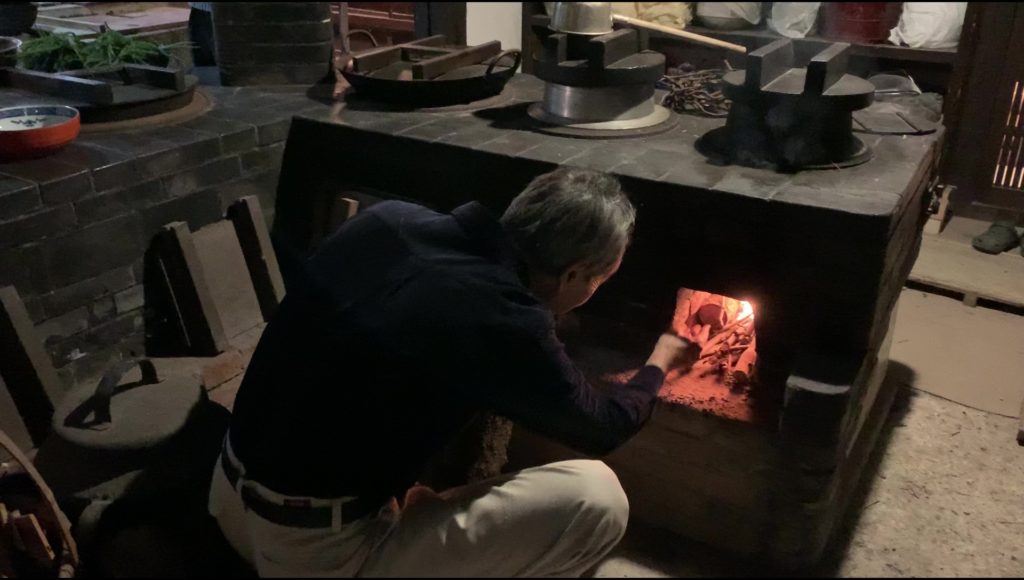 Whether looking out at the moss Japanese garden from your desk, taking a break by relaxing by the courtyard, or strolling in the moss garden paths, you'll feel energized and recharged by working in this timeless space.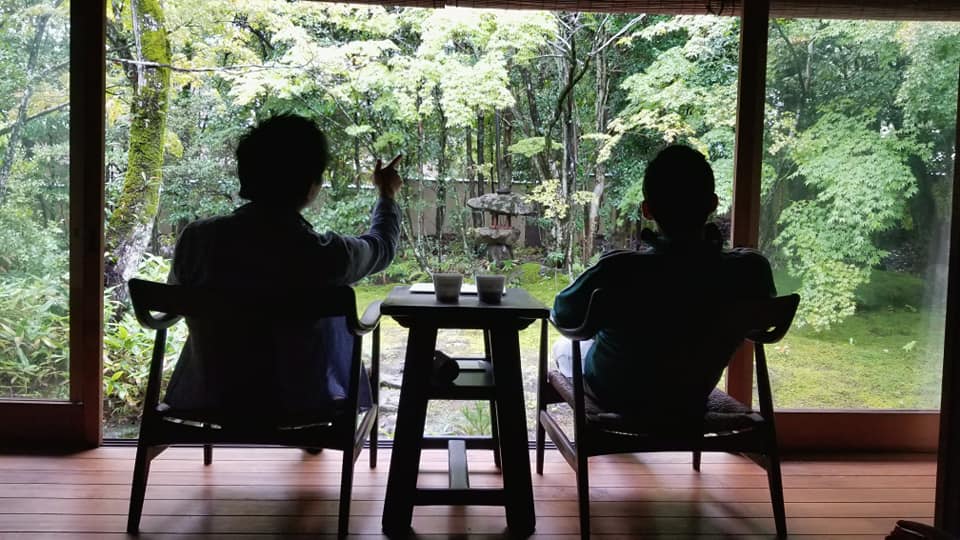 1: Working room A
The fully-equipped work room has an immersive view of the surrounding garden from its wide windows. You'll feel as though you're coming to a peaceful moss garden retreat.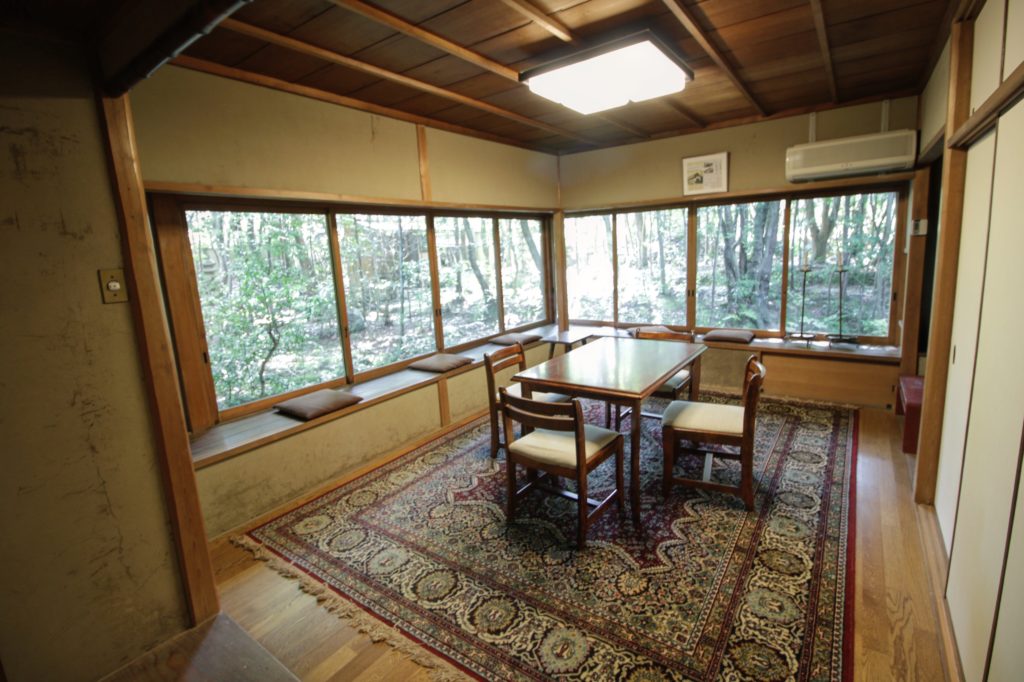 2 : Dining space
Take a break and connect with your team or other coworkers at the antique dining set.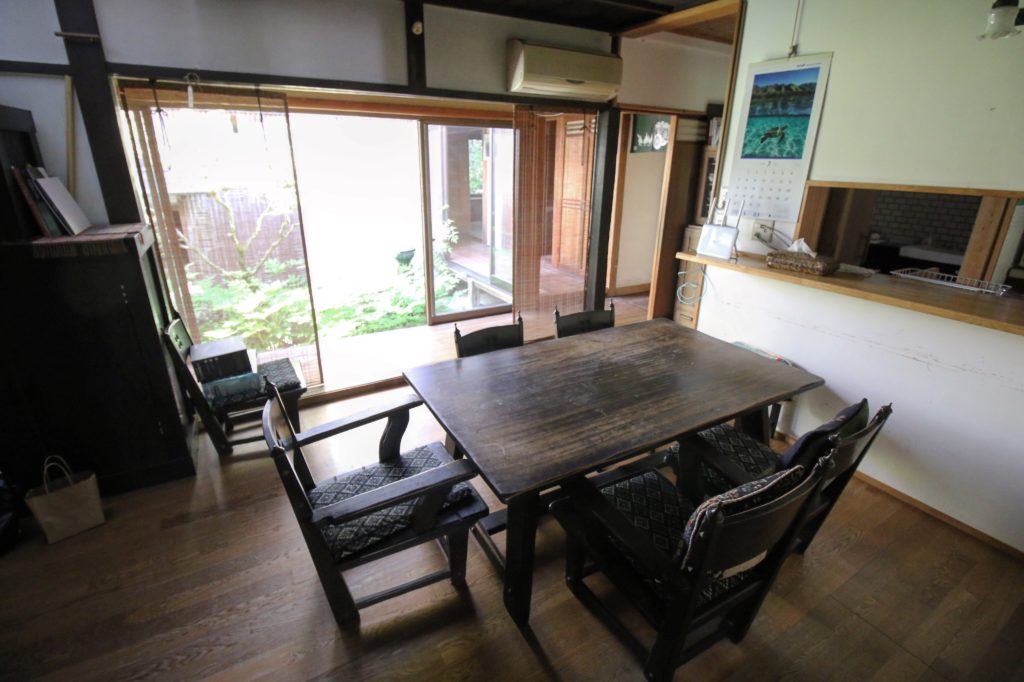 3 : Engawa corridor
It's a breakout space to get away from your screen and unwind with a cup of coffee.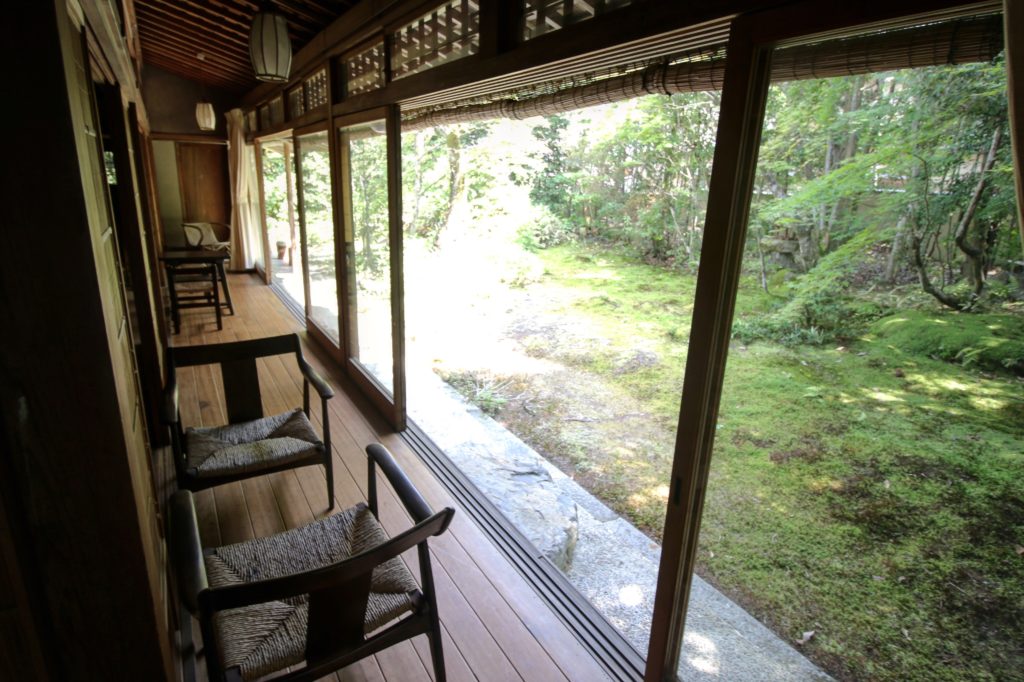 4 : Working room B
This room is separated from the main working area, so you can focus on your work.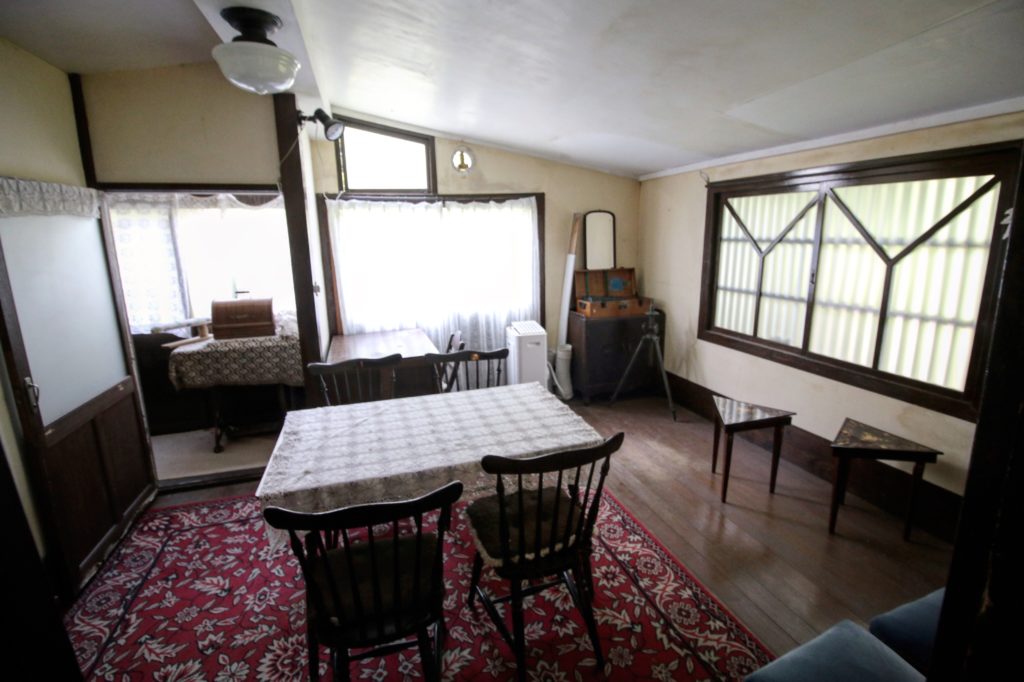 5 : Kitchen
A modern kitchen fully equipped with cooking tools, dishes and cutlery.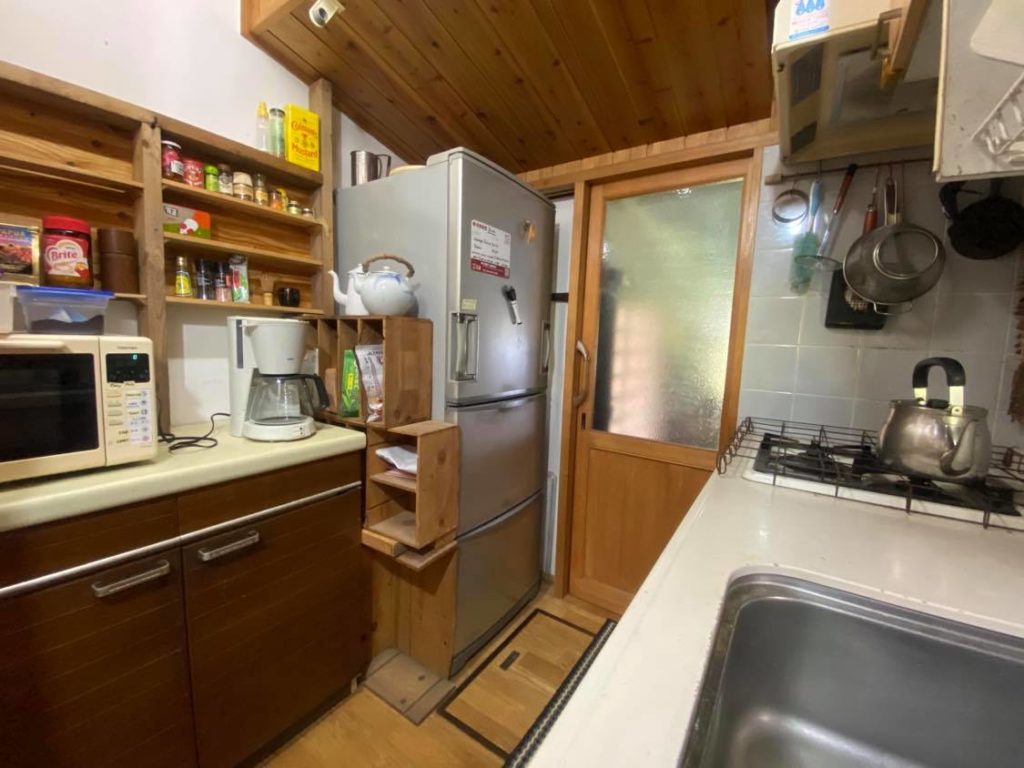 Taikoukyo Coliving offers  a furnished apartment located just a minute walk away, and residents enjoy access to Taikoukyo Coworking included in the rental price.  

Taikoukyo Coworking aims to shape the community by offering a space where locals and people visiting Kyoto from around the world can connect. You can find out upcoming events on the Facebook page.

Looking for a coworking space?
Check availability here!
Please fill out below form to send inquiry for a coworking place. We will reply you as soon as possible.