The Millennials Kyoto – 'smart' stay with iPod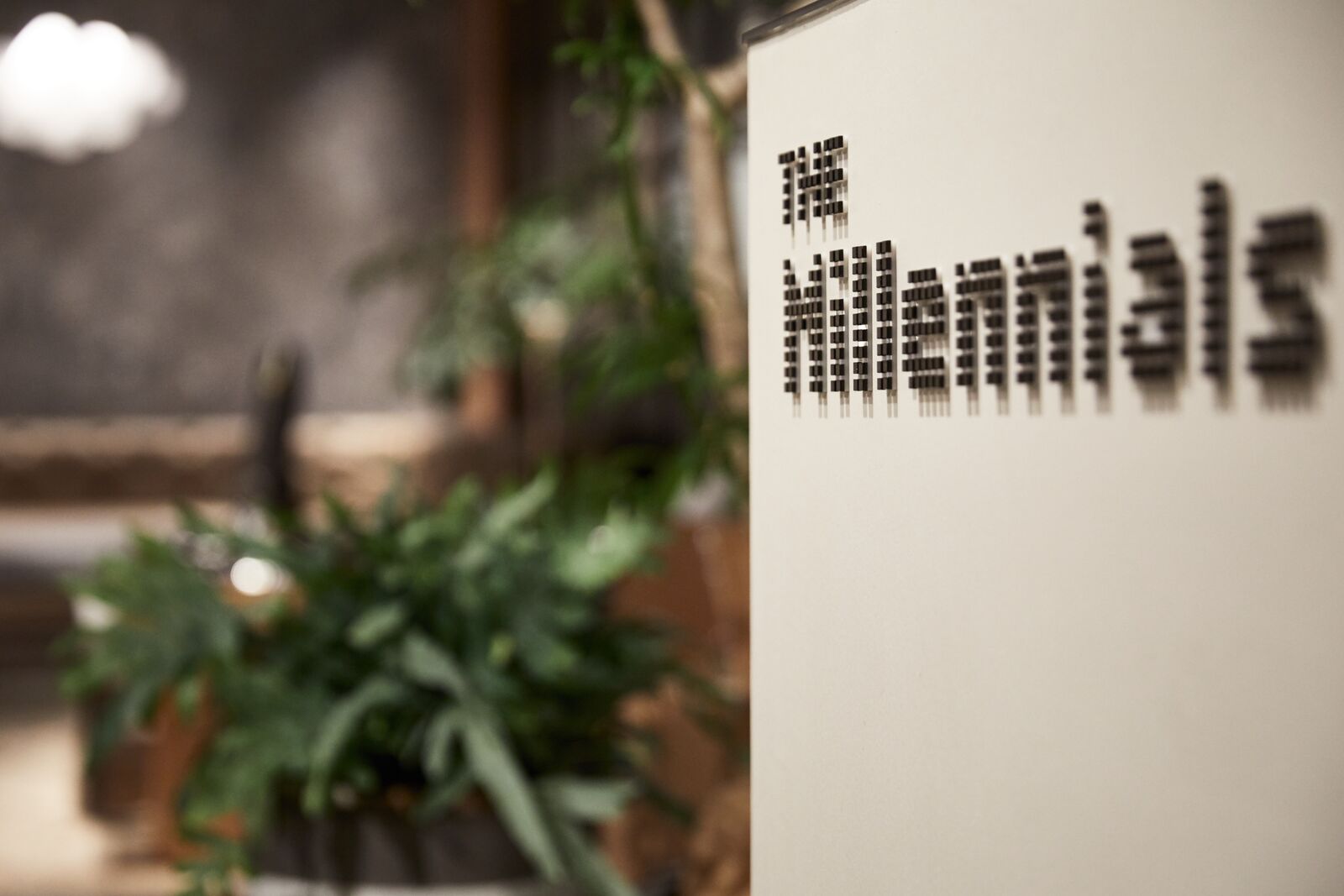 The Millennials Kyoto - 'smart' stay with iPod
The Millenials Kyoto is the hostel where you can experience the 'smart' ipod controlled-stay.
It is in the 8 storey building located on the Kawaramachi street, one of the busiest streets in the very central part of Kyoto and is accessible to the popular shopping streets for tourists such as Teramachi street or Kyogoku street.
The Millennial Kyoto is also just a street away from Kiyamachi and Ponto-cho area, where you can find bars and Izakaya (Japanese style-bar restaurant). 
The reception is on the 8th floor whew you will get your own iPod when you check in.
The staffs are good at speaking in English and friendly to help you getting to know the facility and the area.
Guests rooms, which is called Smart Pods, are located on 4th to 7th floor. The entrance on the each floor is locked and you can open it with your iPod. 
Each guest room is separated and has a 120cm width bed. Each room has a screen door which can be scrolled down to the floor and locked from outside. 
The bed is made to be spacious enough for a taller person to sleep comfortably. The bed can be adjusted with your iPod. 
iPod also has the alarm function that makes the bed upright and the light on to wake you up.
On each floor, there are common restrooms, shower rooms and lavatory. 
There is also bath room with bath tub equipped.
Laundry machines are available on guest floor for long-term stay.
The 8th floor, the hotel lobby, is also used as coworking space 'andwork Kyoto'. 
Guests staying at The Millennials Kyoto can use the common lounge and the spacious kitchen, which is opens for 24h.
You can work on PC or socialize with other guests from around the word in the space with the modern and stylish interior.  
They provide the guests coffee for 24h and breakfast can be booked in advance at JPY 600.
What's more, free beer is available during happy hour; PM5:30 to PM6:30 every day!
The MIillennials Kyoto is the best place to experience the life of coworkers and to hang out in the central part of Kyoto. 
Since The Millennials Kyoto is very convenient to any place in Kyoto city, you can easily go exploring around the city. There are bicycle rentals available for the guests. 
If you want to know more about what you can see in Kyoto cith, check our articles on the 'area' pages !
The Millennials Kyoto
Yamazakicho 235, Nakagyo-ku, Kyoto city, Kyoto 
<Room Types>
1. Smart pod (single bed room) 
2. Smart pod (single bed room) with 80 inch projection screen
– common baths  &  toilets  on each floor
– common kitchen and lounge space on the reception floor (8F)