Cowaki – the very first coworking place in Kyoto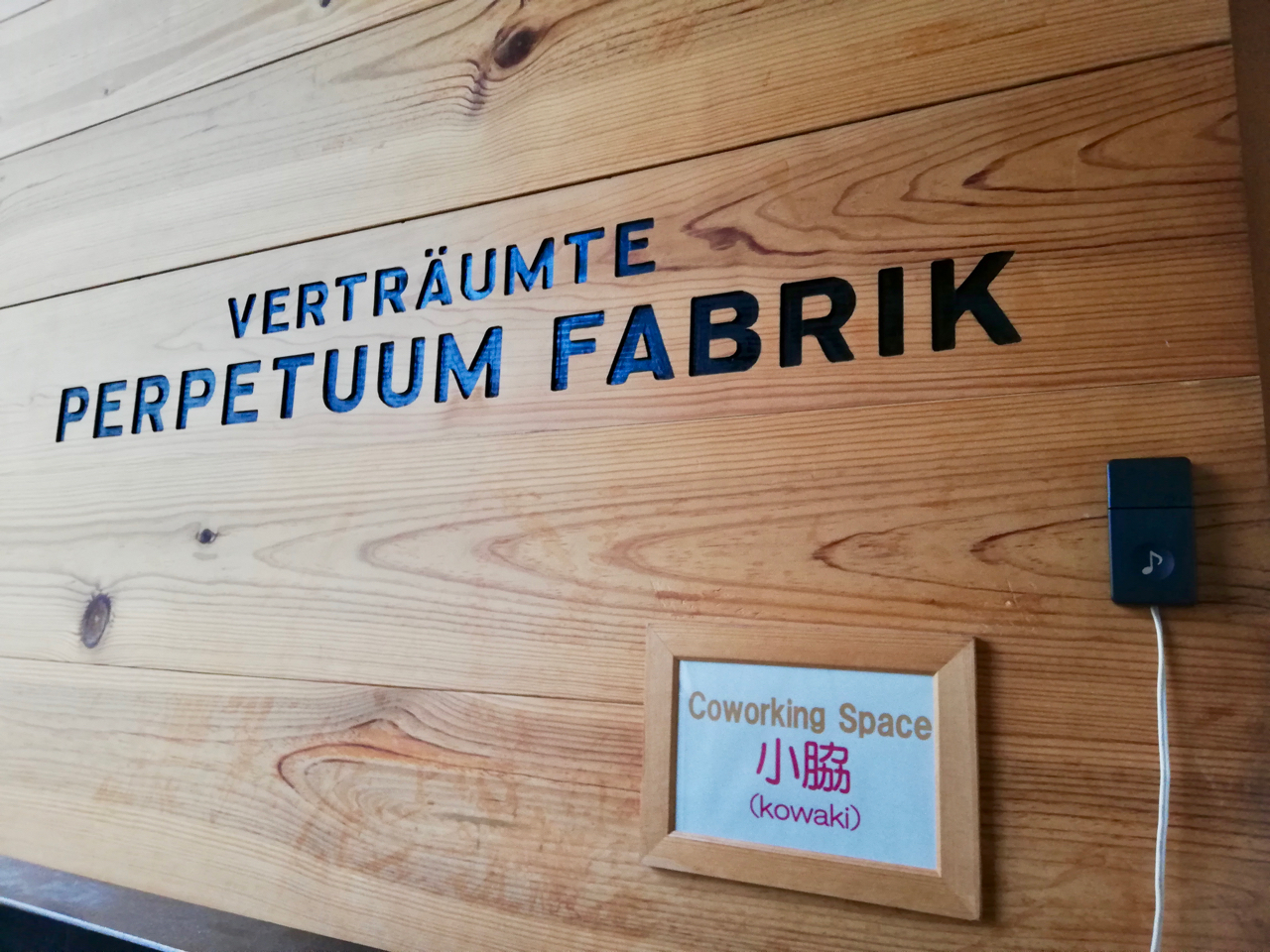 Cowaki - the very first coworking place in Kyoto
Cowaki is the first coworking place in Kyoto.
It's located in the very central of Kyoto city which means it has good accessibility.
Cowaki is on the third floor on the building which has a convenience store on the 1st floor.
The entrance to the stairs going up to the third floor is hard to find, you will miss the small sign at the entrance if you don't pay attention.
Don't forget to take off shoes at the entrance of the 3rd floor.
You have to pay for drop in fee first at the reception desk in the middle of the room.
In Cowaki, it' all free address desks and okay to change your seats. 
The atmosphere here is rather casual than formal.  
There is a Japanese style meeting room for up to 4~6 people separated from common area. Anyone can use the room for free. 
One great thing at Cowaki is a common kitchen and dining space.
The kitchen is well equipped, you can borrow of course microwave or kettle but also rice cooker.
They have free coffee, tea and other drinks here.
The space is separated by the wall, so you won't get disturbed when others are cooking and eating.
It's a good to use Cowaki's 5 days drop in-tickets  if you're looking for a working space you use a few time a week during your stay about 2 weeks ~ a month. 
It is cheaper than pay drop in fee one every visit and valid for one month.
Cowaki
3rd floor of Emura Building, Iwatoyama-cho 440, Shimogyo-ku, Kyoto city, Kyoto
Weekday : AM 10:30 – PM 8:00
Saturday & Sunday : Closed
 *Check the schedule on the HP for irregular closing day
Membership
 – No registration fee
 JPY 13,000 / m
Drop in
 – No registration fee
Drop in : JPY 1,000 / d
5 days tickets : JPY 4,500 (valid for a month)