Fespa Kyoto – the best place to live with heart-warming coliving community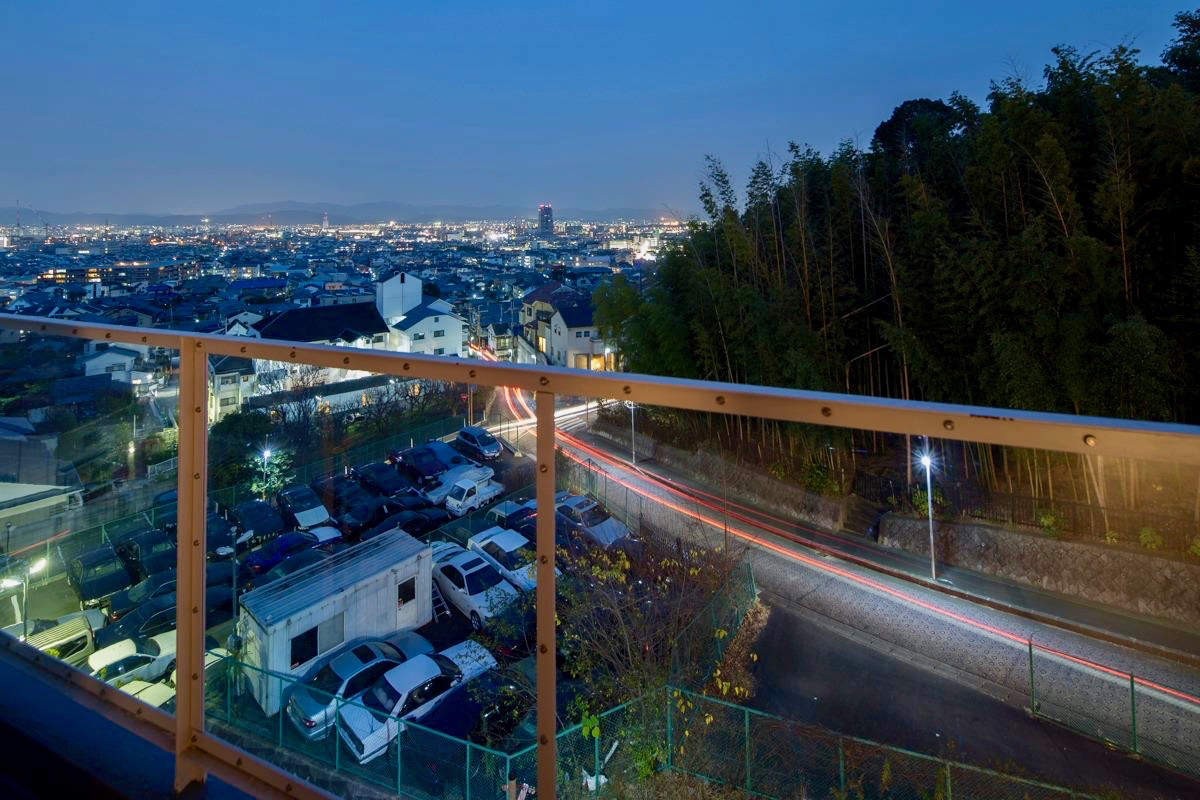 Fespa Kyoto - the best place to live with heart-warming coliving community
Fespa is coliving facility with about 30 residents. It is located on the top of the hill in Muko city, where you can have a pretty view of Kyoto city. It's around 15 min by walk and 5 min by bicycle from the closest train station.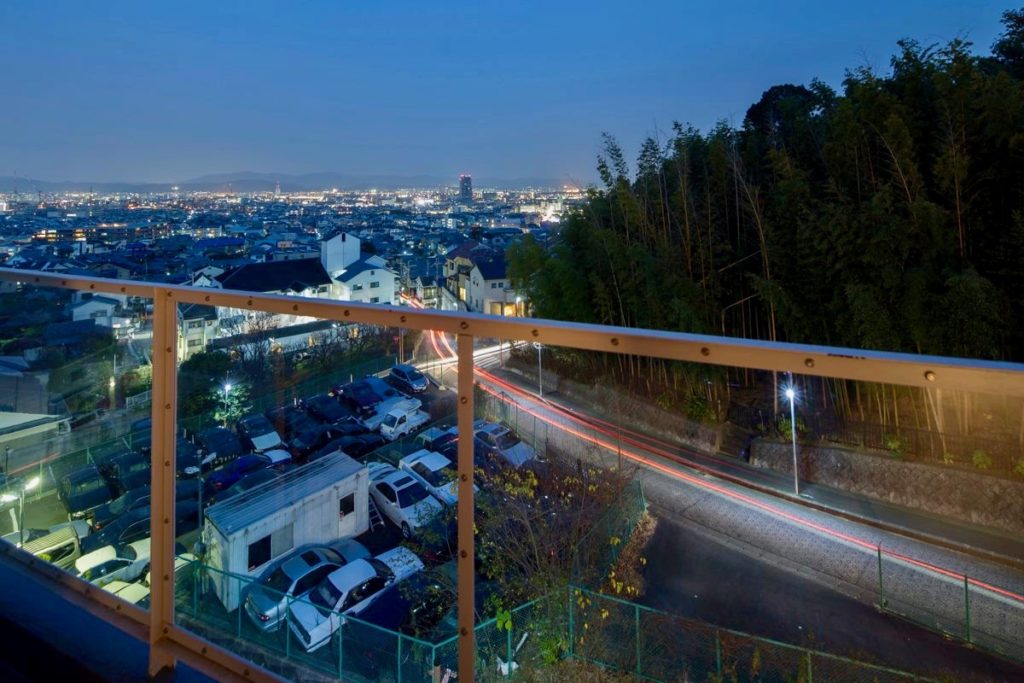 It has common lounge, kitchen and working space on the 1st floor where you can use for 24h.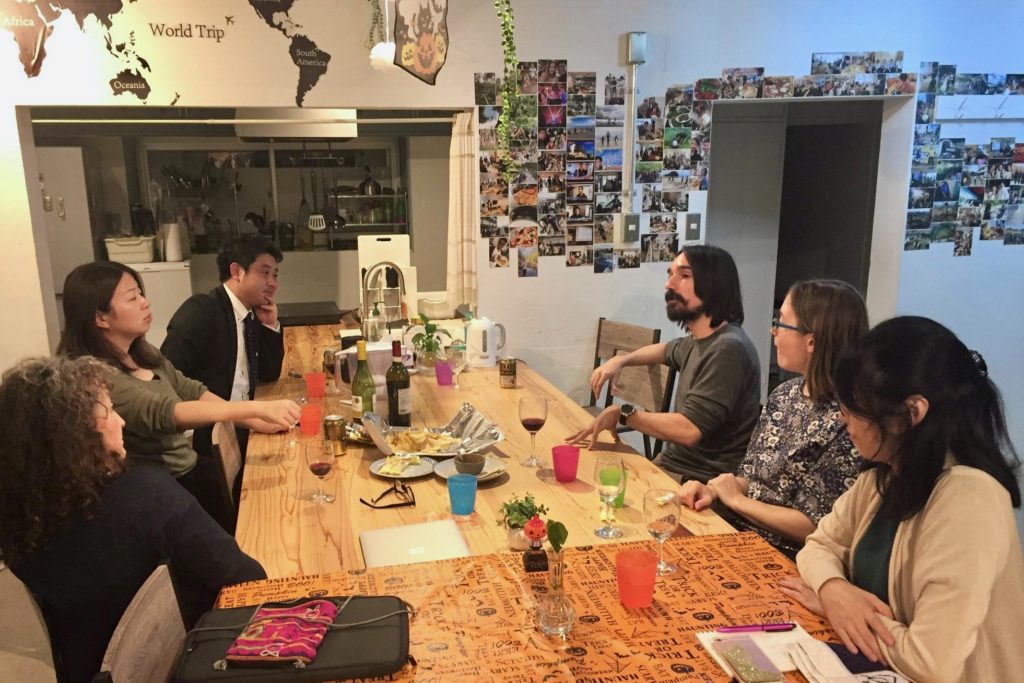 On each floor, there are shared bathroom, toilet and kitchen living space. There are also private apartment type room with private bathroom, toilet and kitchen.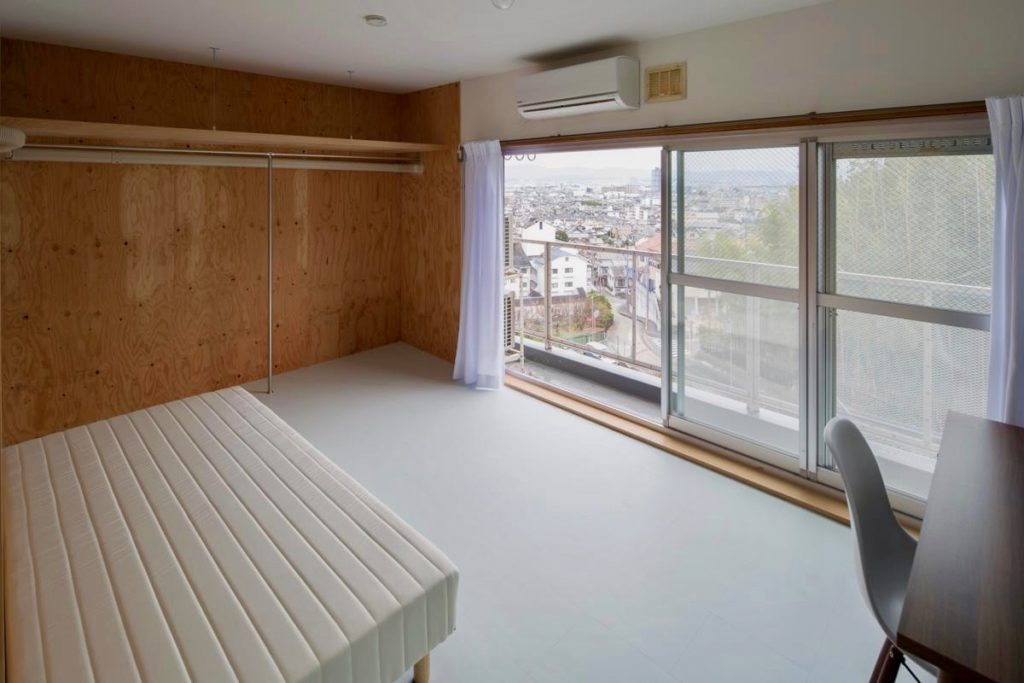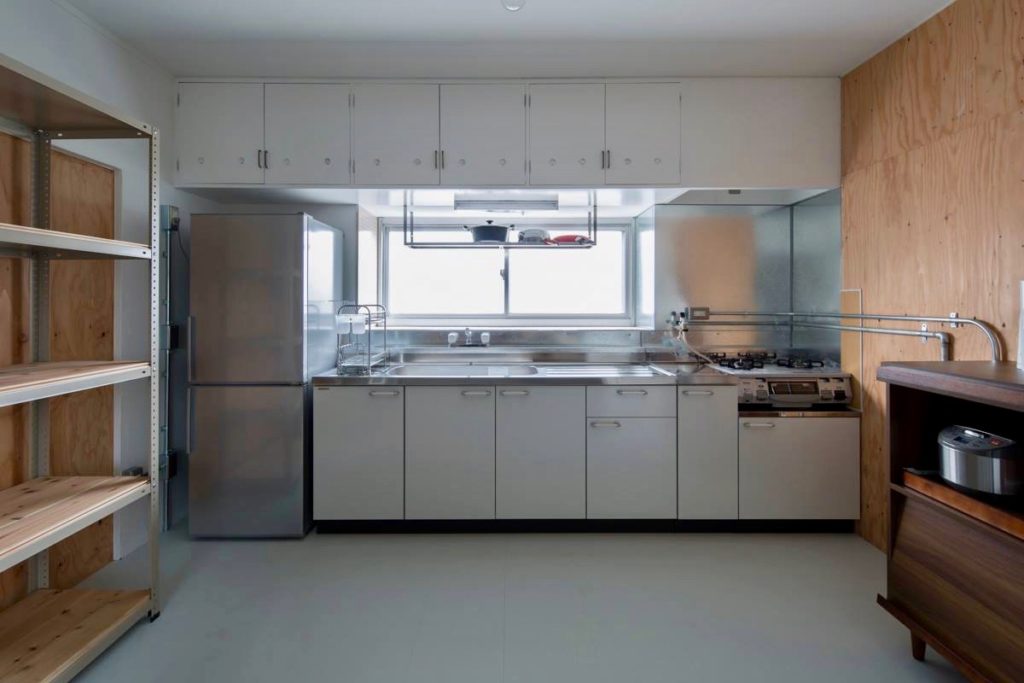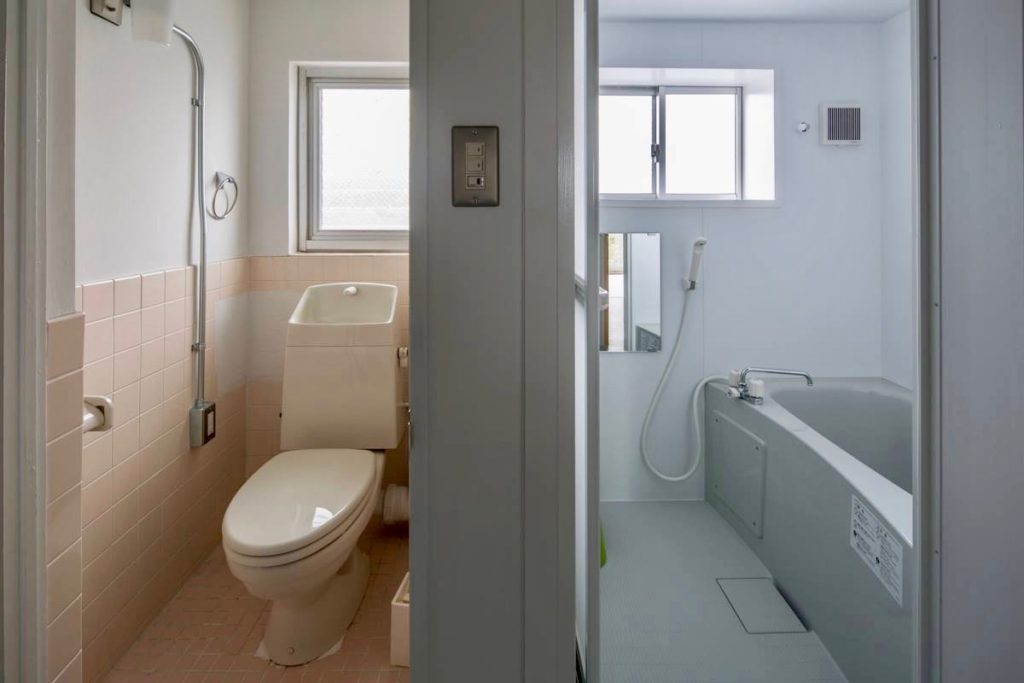 It's the perfect place in Kyoto if you love to have community during your stay.  This is one of the best coliving facility in Japan.
It's officially a 'shared apartment for 'entrepreneurs', where people who have started own business, who are preparing to start a business and who wants to mingle with like-minded people.  
Residents are from 20's to 40's years old including a few families with small children. You can find it is just a nice place to get to know many energetic people with various backgrounds.
There are monthly socializing party which is opened to anyone who want to come in. It's quite fun to have BBQ or hand made pizzas freshly baked in the oven at the Fespa's garden!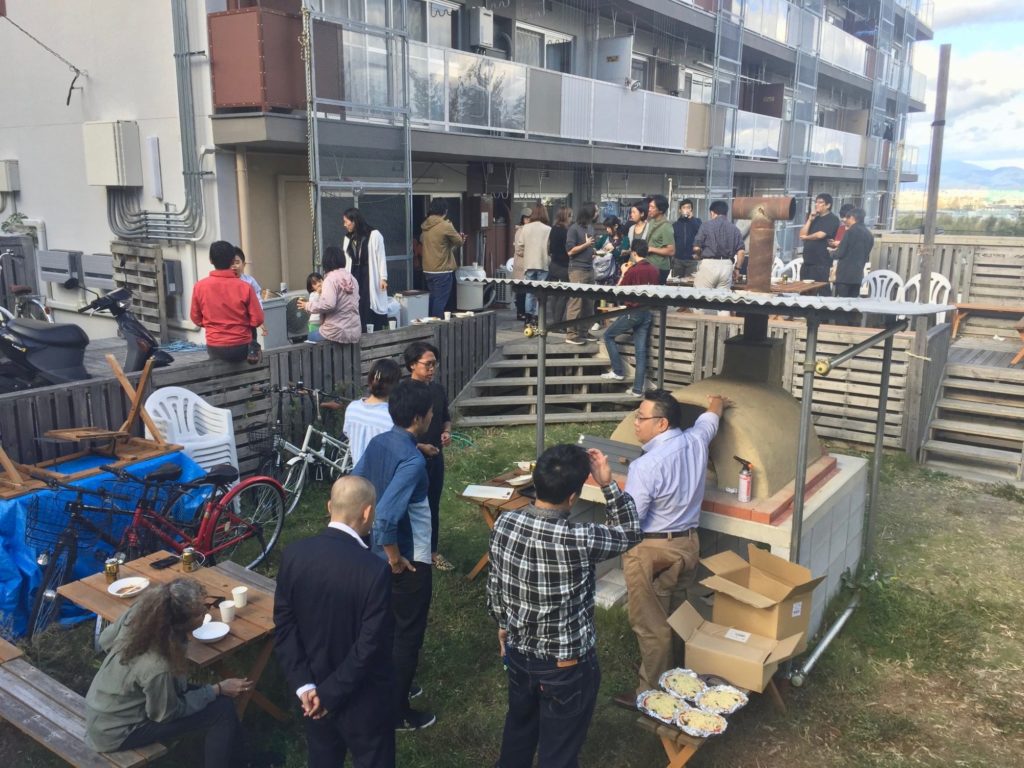 There are also weekend party, together-breakfast morning or events organized by hosts and residents of Fespa. If you are looking for a place like 'home away home', you will certainly have a great time at Fespa with people who has open-mind and curiosity to different cultures. 
Hosts and some residents of course speak good English, which sometimes helps you to know how to enjoy the area.
Peaceful place surrounded by bamboo forest
Moko city is known by its natural bamboo forest. It's just behind Fespa, you can easily get to the starting points of bamboo street, where is the best place for taking a walk.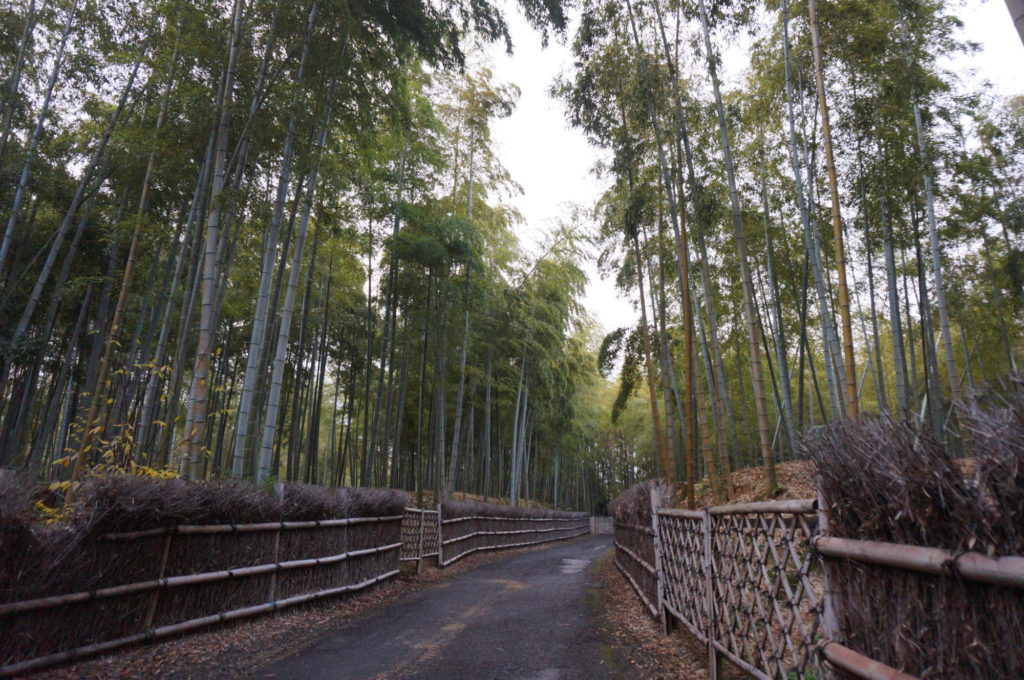 Check out more information about Muko city on
this page
!
Fespa Kyoto
Inui Kikiuchi 5-2, Terado-cho, Muko city, Kyoto
<Room Types>
1. Dormitory room (2 persons)
2. Single room(with 2 shared baths, toilets, kitchen and living room on each floor)
3. Private apartment type (with a bath, toilet, bed room, kitchen, living room & terrace)
– common kitchen, lounge and work space with terrace on the 1st  floor