Muko City, ray-back stay at the small city with bamboo forest​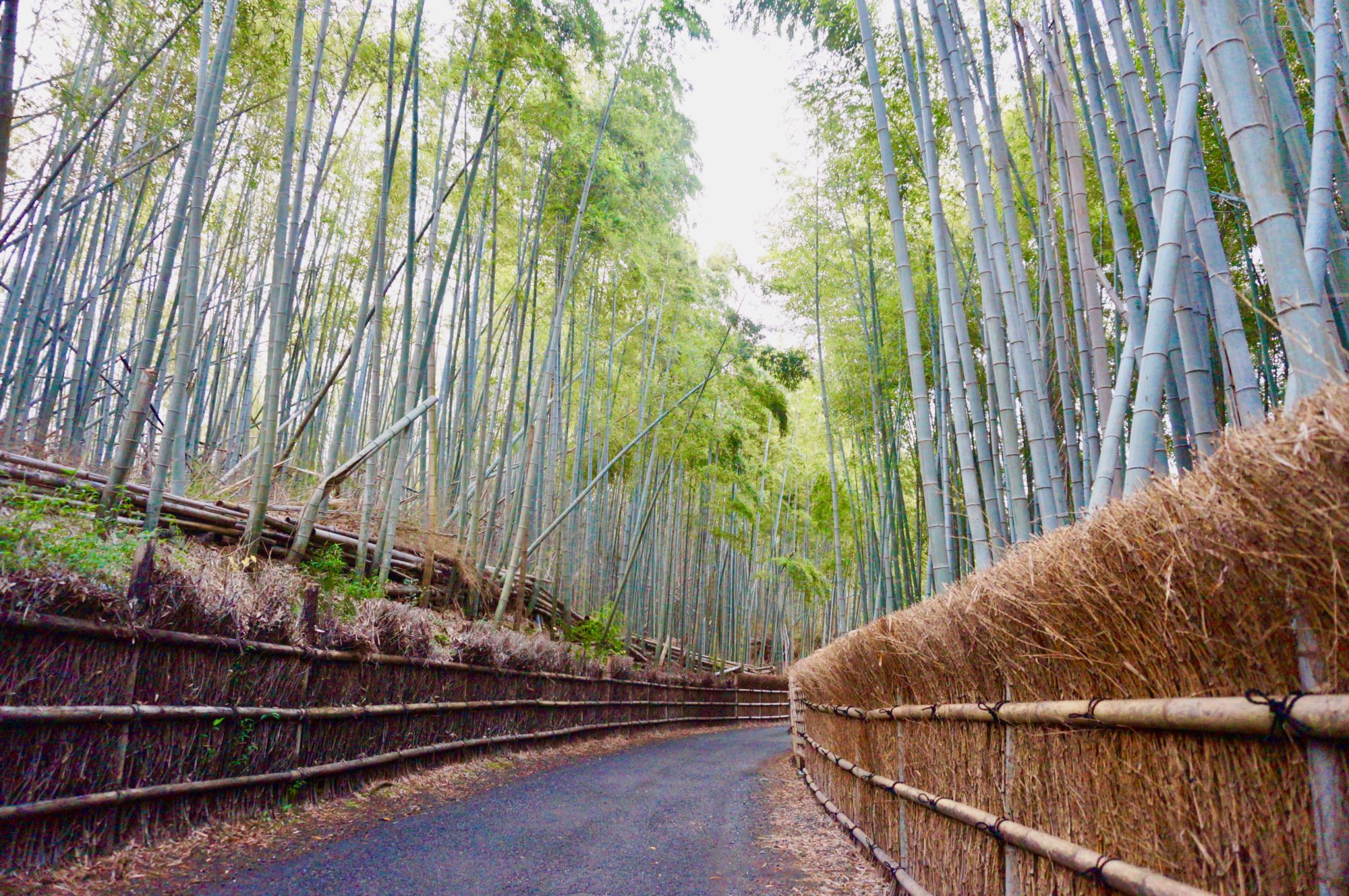 Muko CIty, ray-back stay at the small city with bamboo forest
Muko City is the smallest city in West Japan, which is just next to Kyoto city.  It has good accessibility to the city central of Kyoto, just 15-20 min by train.
And you can also enjoy the nature of outskirts. You may know the famous bamboo road in Arashiyama, Kyoto, but do you know there is a local bamboo forest in Muko city?
Bamboo forest in Muko city has about 1.8 km long road where you can take a walk in the peaceful atmosphere. There is also Bamboo forest park to take a rest if you feel tired walking around.
You won't get disturbed by many tourist because it is not very known to even Japanese yet. It's totally local – you can see how relaxing, calm it is once you step in.
If you visit in Spring, you might have a chance to find bamboo shoots. Finding bamboo shoots is fun to do but cooking it is also a good experience. It' soft and tasty when cooked!
Hot Spicy food is here for you!
Another interesting thing you can find in  Muko city is spicy hot food such as fried rice, noodle or chili flavored tofu donuts. You may want to give a challenge to some of them while you stay.
Most of them are just hot but you'll find some of them tasty at the same time.
There are also places to enjoy the culture and nature. It used to hold the capital city called 'Nagaoka-kyo' in ancient time. You can see the area has been developed cultures for over a thousand years and holds a quite long history if you visit some site such as Muko shrine in the above picture.
Fespa Kyoto : Shared apartment
  > See more information  Life city Higashimuko : Super market
 – AM10:00~PM8:00, Closed on Thursday

AEON Food Style Higashimuko Store
 – AM8:30~PM10:00
Drug Yutaka Higashimuko Store : Drugstore
 – AM9:00~PM11:00
Matsumoto Oonohara Store : Supermarket
 – AM9:00~PM11:00
Seven Eleven Muko Minami-kakiuchi Store : Convenience store
 – Opens for 24h
Seven Eleven Muko Umenoki Store : Convenience store
 – Opens for 24hFitness club Pinos Rakusaiguchi : Fitness center
 – Weekday AM9:30~PM10:30 / Weekend AM9:30~PM7:00
 – Monthly members from JPY 7,100Tokyu Supports Oasis Katsuragawa : Fitnesscenter
 – Opens for 24h, Closed on Thursday
 – Monthly members from JPY 6,750AEON mall Kyoto Katsuragawa : Shopping mall
 – AM10:00~PM10:00Takeno-sato Onsen : Hot spring
  – Natural hot spring
  – AM10:00~PM11:00
  – Weekday JPY 830 / Weekend JPY 1,000