Rice cooking with a traditional pot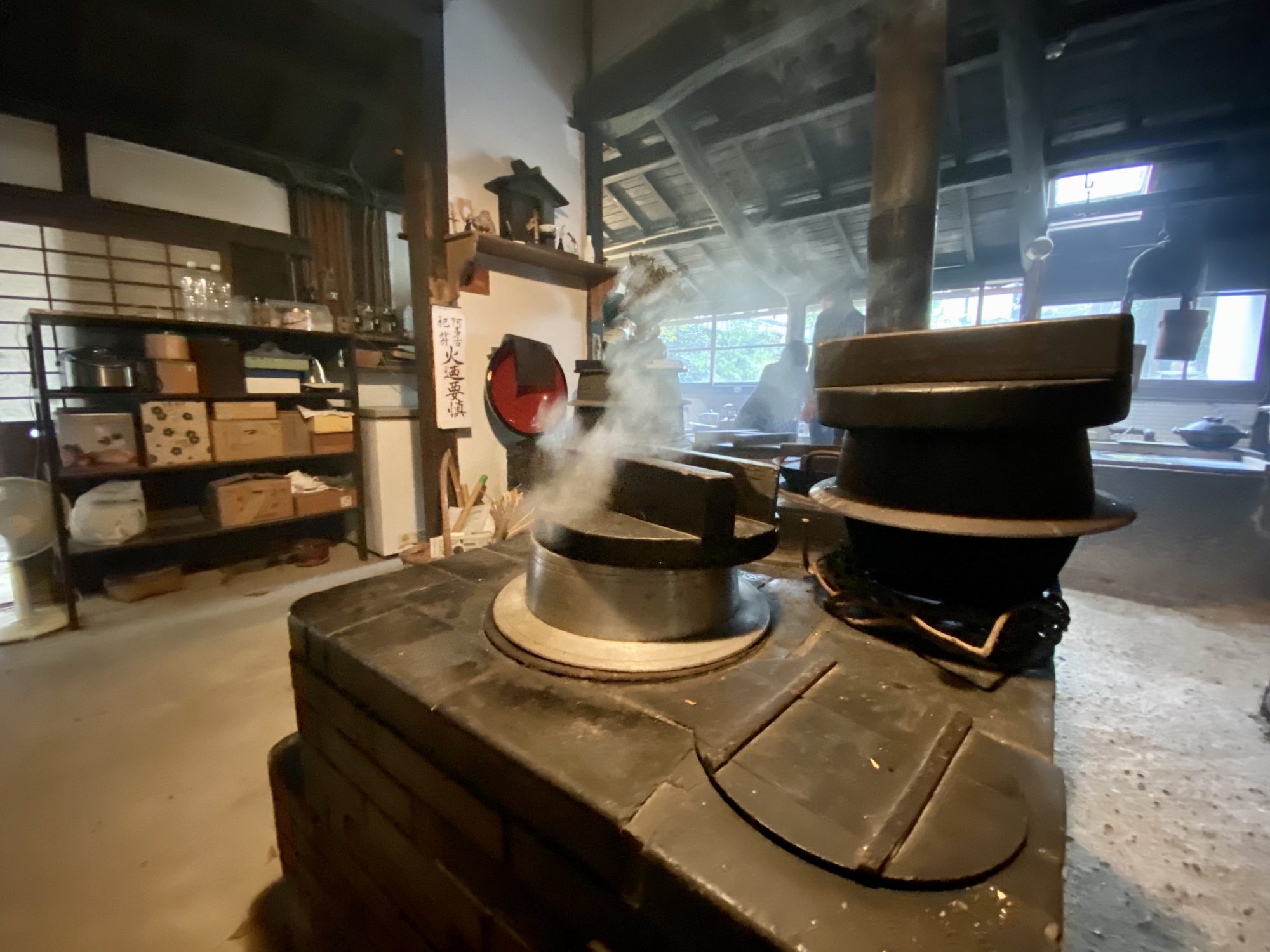 Rice cooking with a traditional pot!
Taikoukyo Coworking has 'Kamado', a traditional Japanese cooking oven which has been working for more than a hundred year. When you step in the kitchen, you may feel like as if you're back in the old time when there was no gas.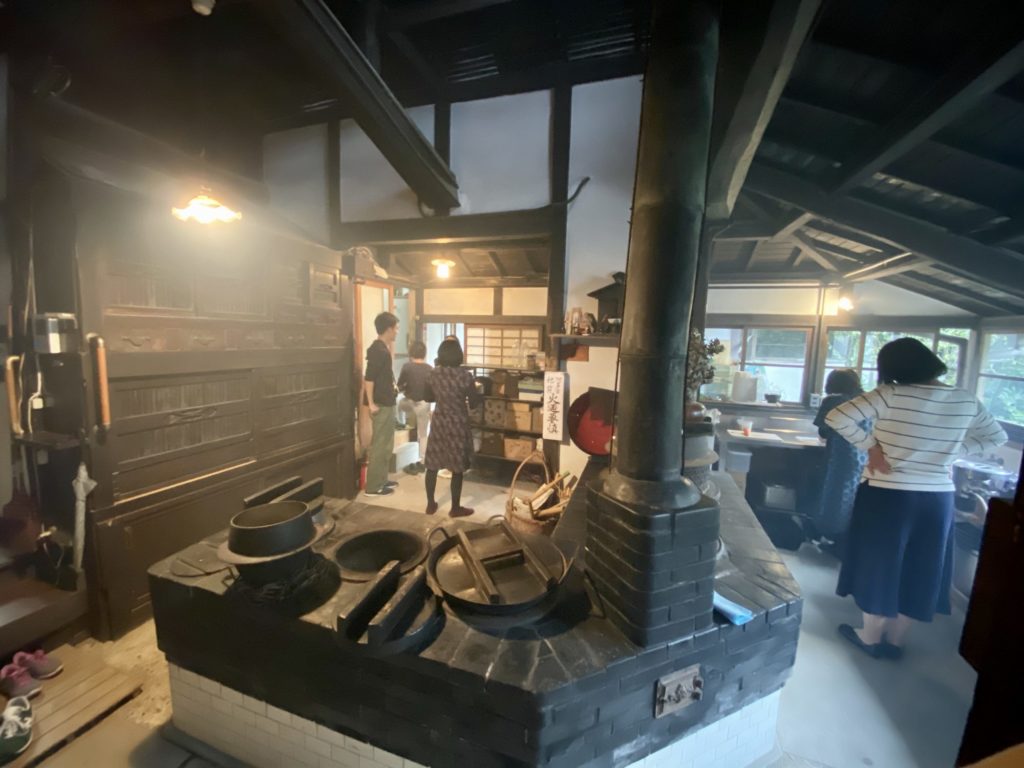 You can experience the whole steps of cooking rice in a traditional way. First you need to set a fire in the oven. It is very important to keep the fire enough but not too strong while cooking. Within 10~15 minutes after starting cooking, you will feel the nice smell of steamed rice stronger, which is the sign that it's almost done.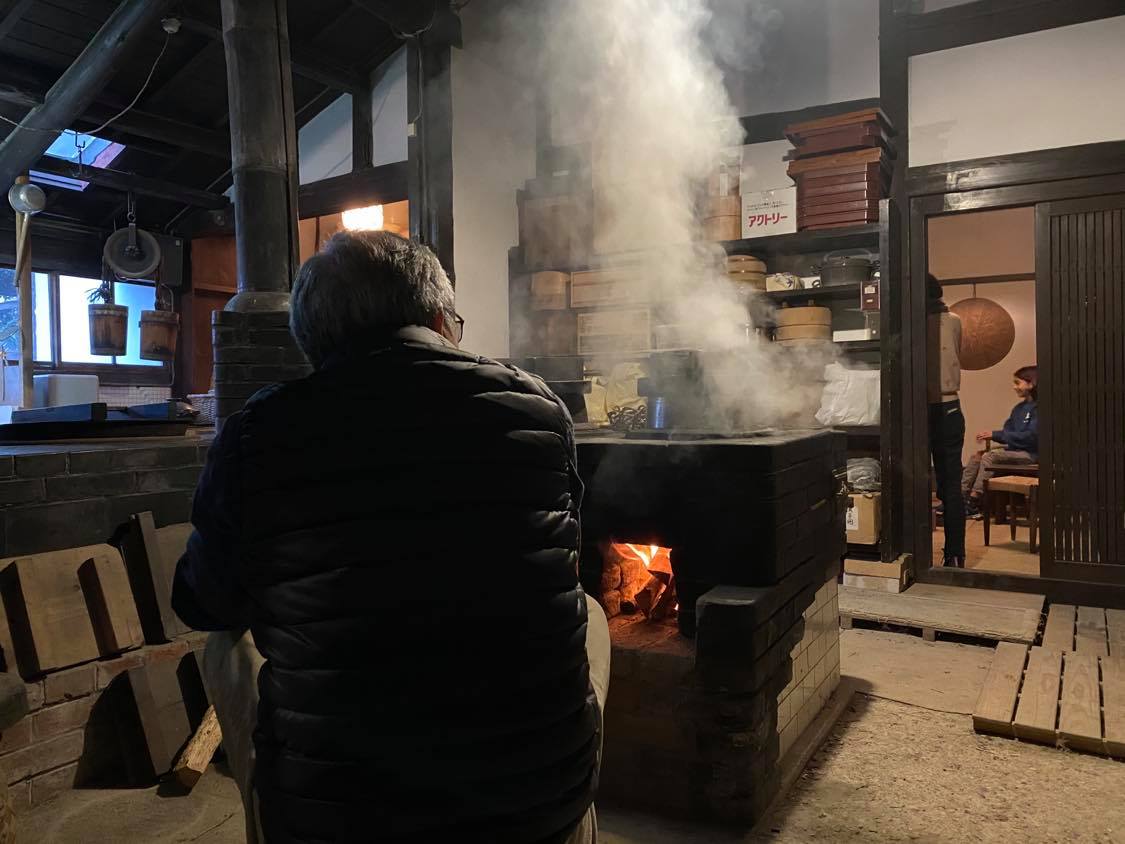 You can enjoy the sweetness of freshly cooked rice in the traditional way, which is totally different from a modern rice cooker. You also would love the crispy rice crunch you'll get in the bottom.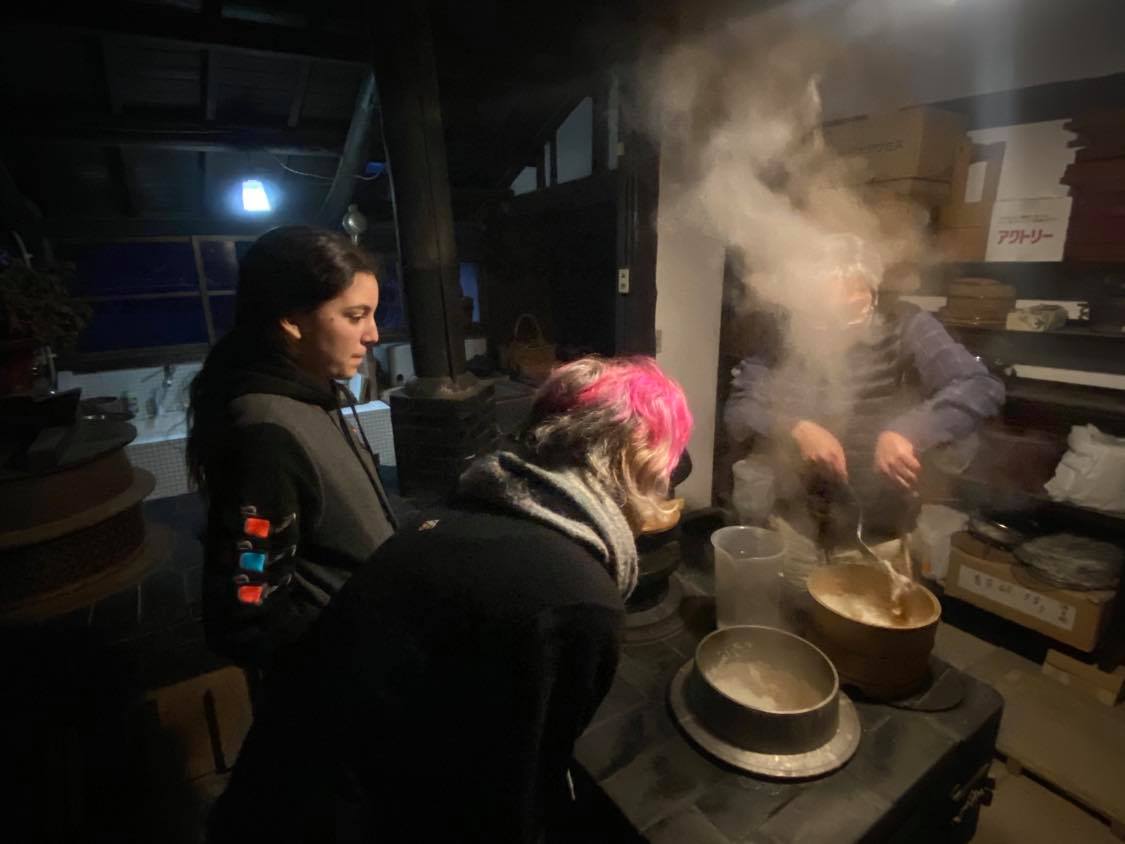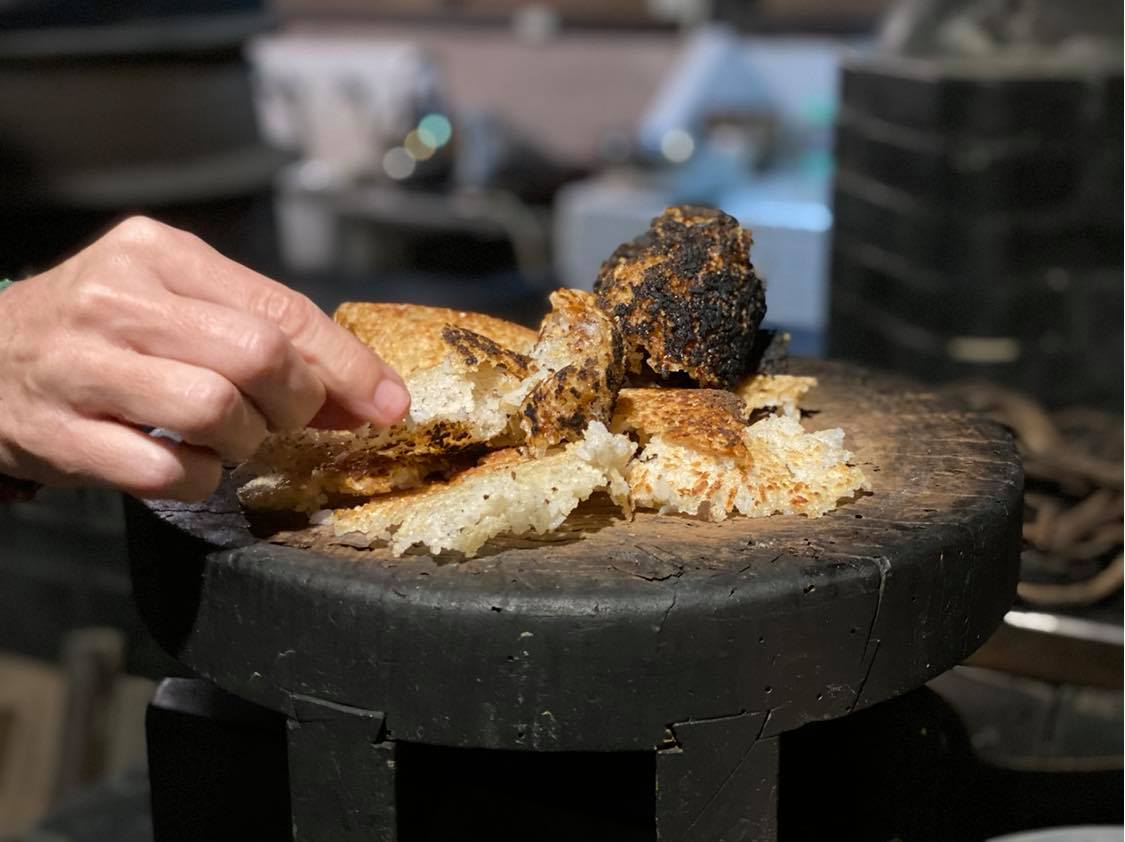 There are very limited number of places where you can cook rice in this traditional way. The moment to taste freshly cooked rice by the Japanese garden is definitely a special experience to feel the culture of Japanese cuisine.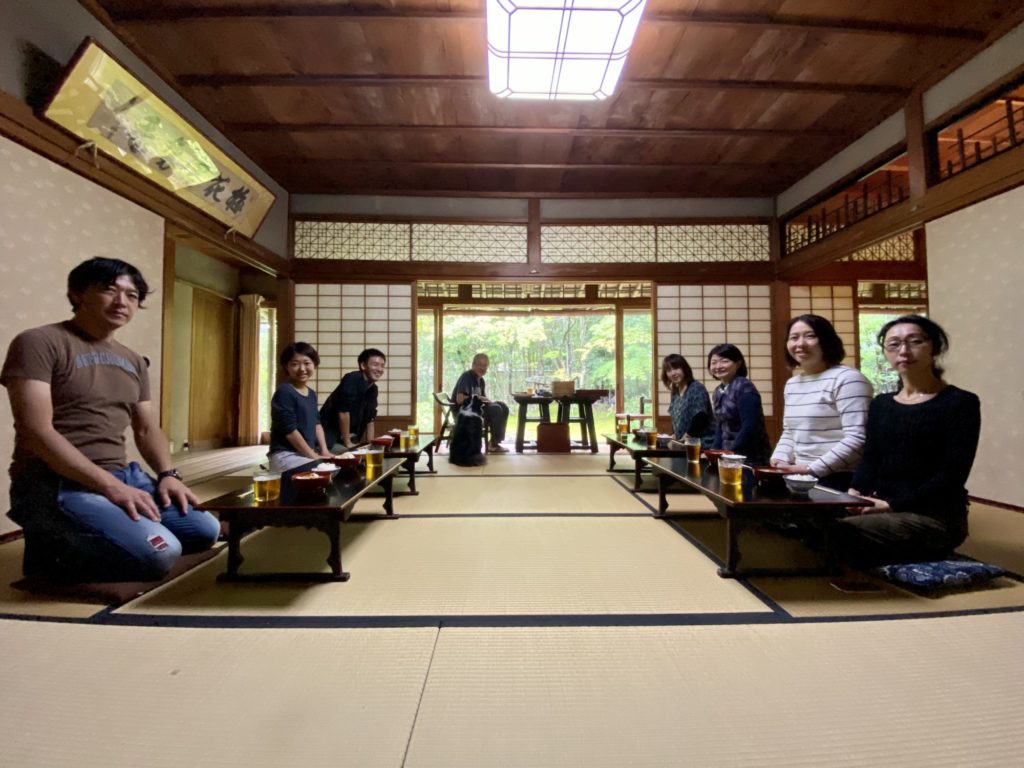 We have cultural events at Taikuokyo Coliving every month. We also can hold private lessons upon a request.