Soba Noodle Cooking Class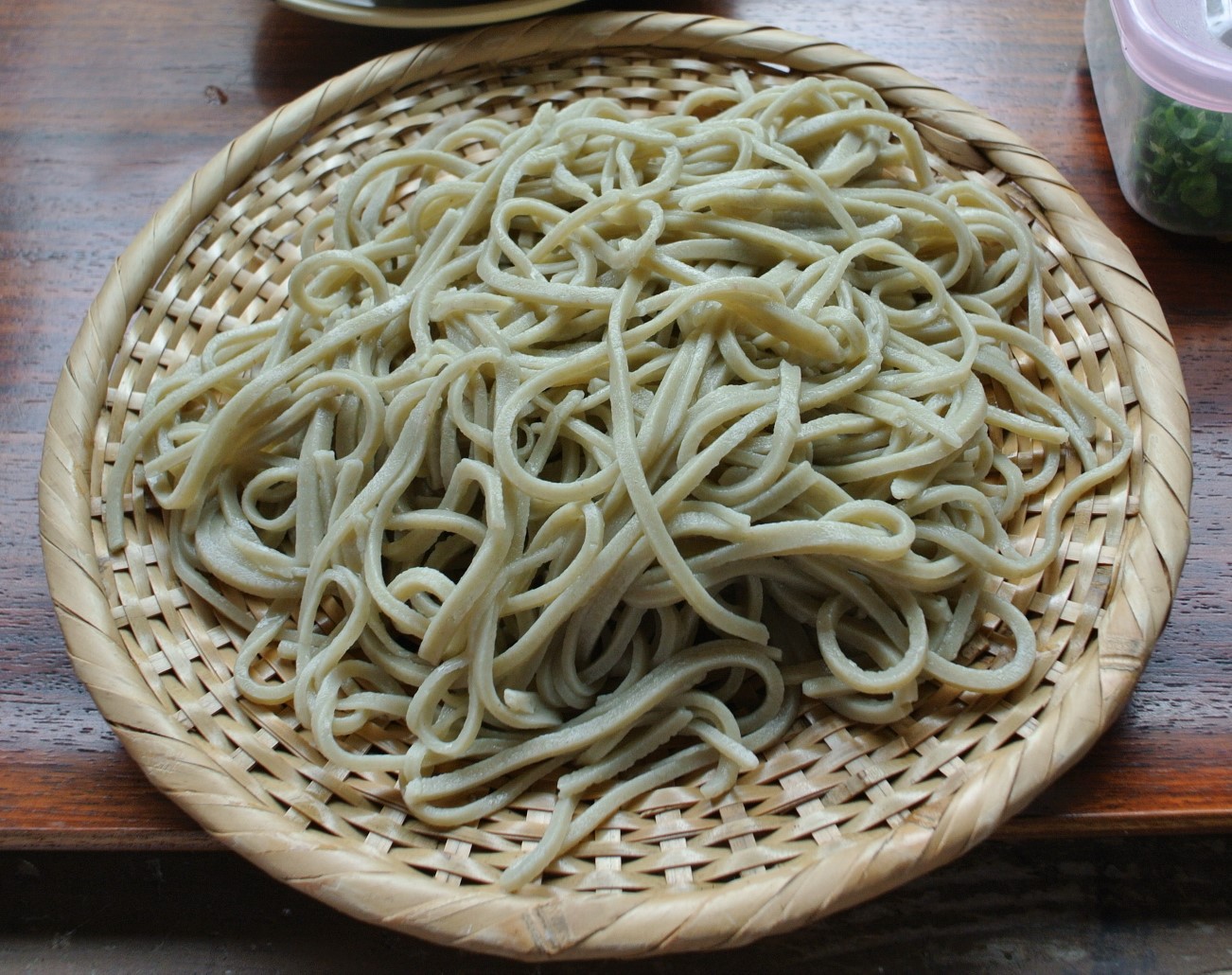 Soba Noodle Cooking Class
Have you ever tried making your own soba (buckwheat) noodles? The owner of Taikoukyo Coliving, 20th successor of Yamaguchi family is a soba chef! You can learn how to make soba noodle from buckwheat flour and water.
You can also enjoy the venue of the cooking class. It's the special experience to spending a time at the traditional kitchen and eating your handmade soba noodle by the peaceful garden.
We have cultural events at Taikuokyo Coliving every month. We also can hold private lessons upon a request.