andwork Kyoto – coworking in a hostel, where people from all over the world stay and work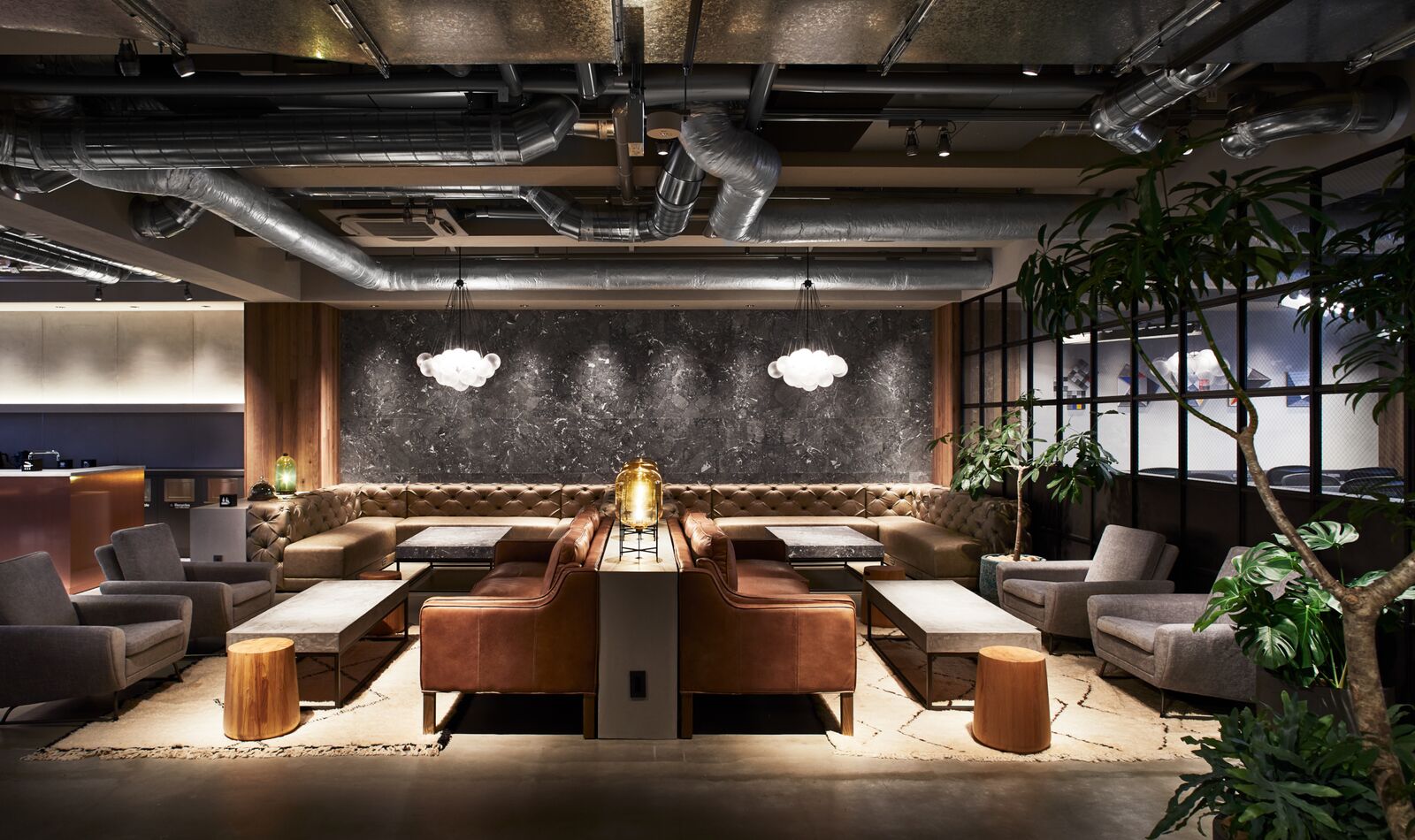 andwork - coworking in a hostel, where people from all over the world stay and work
andwork Kyoto is in The Millennials Kyoto, a hostel located in the very central part of Kyoto city, open for 24h/7d.
It is used as hostel's lobby, lounge and kitchen. You can work in the modern stylish atmosphere with guests from all over the world. 
The guests using andwork can also use the service of The Millennials such as free coffee for 24hours, and free beer at happy hour. You can use a guest room to take a nap if there is any room available.
There is a working lounge room besides the cozy social lounge where working desks with electric outlets. 
If you need a meeting with your team members in closed space you can use a meeting room. (up to 4 persons, 300-500 JPY/hour)
The atmosphere of andwork is casual and not so quiet that you can talk on your phone or do video meeting. But if you prefer to talk in a personal space, you can go to the phone booth in the working area.
The kitchen is well equipped, kitchen tools and tableware are equipped.
You can enjoy cooking while enjoying the pretty view of Kyoto city through the wide glass windows.
Staffs at andwork are all good at English and friendly to tell you where to eat out, visit when you need information.
Bicycle rental is also available, when you want to bike along Kamogawa river, which is just 5 minutes walk from andwork.
It's the prefect choice to stay at The Millennials Kyoto, but you may want to have a look of other options to stay. To check other accommodation, go to this page.
andwork Kyoto
Yamazaki-cho 235, Nakagyo-ku, Kyoto city, Kyoto
OPEN for 24h / 365 d
Membership 
 – 24h / 365 d
 Unlimited : JPY 25,000~33,000
Non membership

 – only from AM 6 to AM 1
 Drop in : JPY 600 / h , JPY 2,800 / d